23 May

Professional Photographer Marbella and Malaga Hotels
"PHOTOGRAPHERS ON THE COSTA DEL SOL ARE LUCKY. MALAGA, MARBELLA, BENALMÁDENA, THERE ARE MANY PLACES THAT HAVE EXCELLENT HOTELS. AND OF COURSE, TO PHOTOGRAPH THEM, IS A PLEASURE".

Spaces of the most varied. One photographer faces a new challenge per customer. It's like that. Recently I said in one of my instagram port @jjsobrino that being a photographer is a lifestyle. Of course. The locations, situations and people I have met in my life thanks to photography are countless. Innumerable as the good experiences.

Without further ado, I detail the technical team that this time I took to the location and a new way of lighting. This time my Canon speedlite flash is mounted on my camera shoe to have the Elinchrom generated in slave mode with its photo cell activated. What have I achieved with this? Versatility. I can use one, two or no flash according to the lighting and the results I want to achieve by activating/deactivating a button. When I want power, all of it. When I want natural light and some filler, I get it too.

Canon full frame Eos 5-d body
Lens 17-40 Canon Eph 1:4 L USM (my favorite lens for indoor photography)
Generated Elinchrom Quadra RX of 400 watts.
Speedlite 580
Manfrotto tripod.
Pocket Wizards in some close-ups for the 70-200 Ef IS USM 2.8f.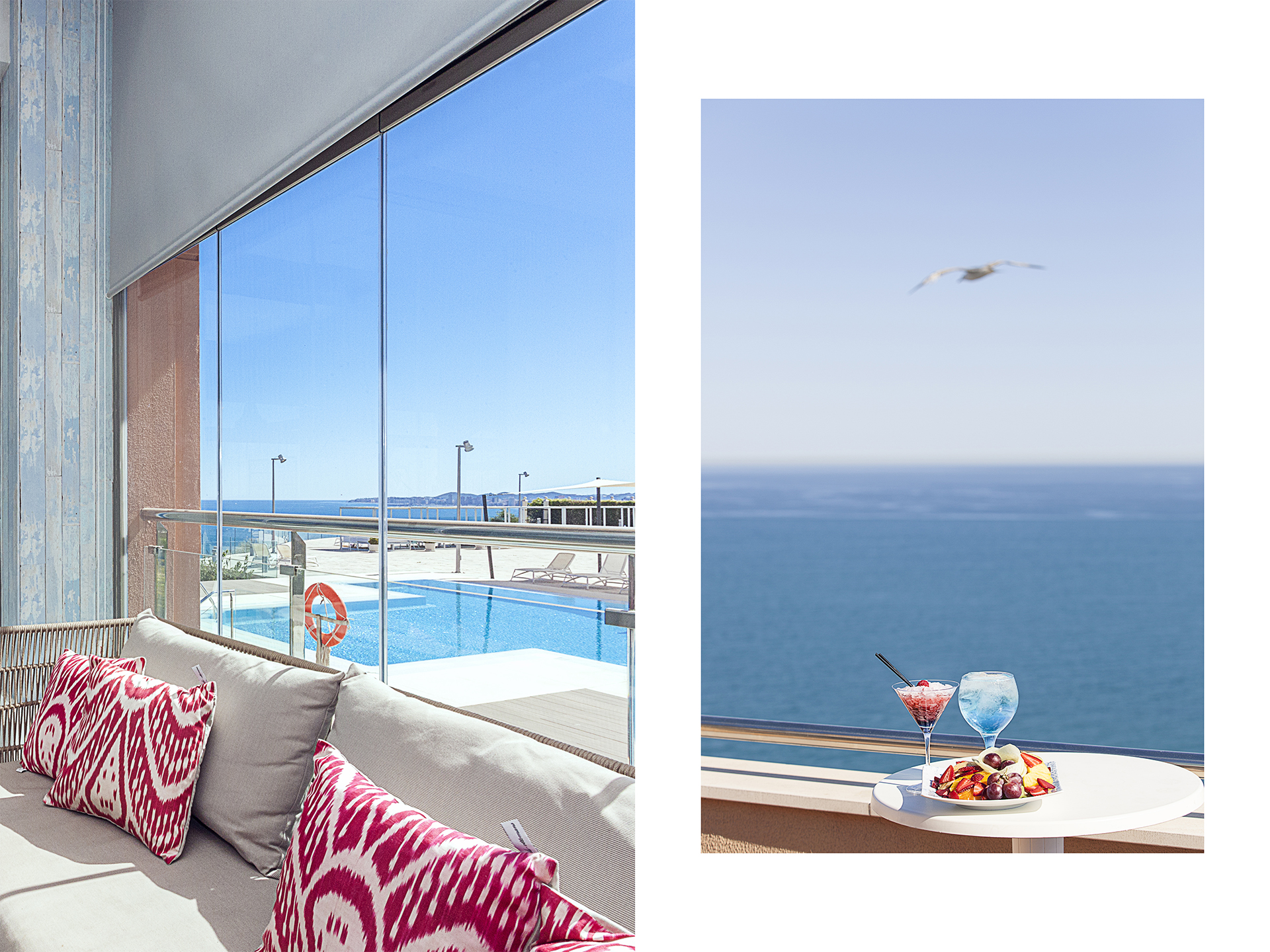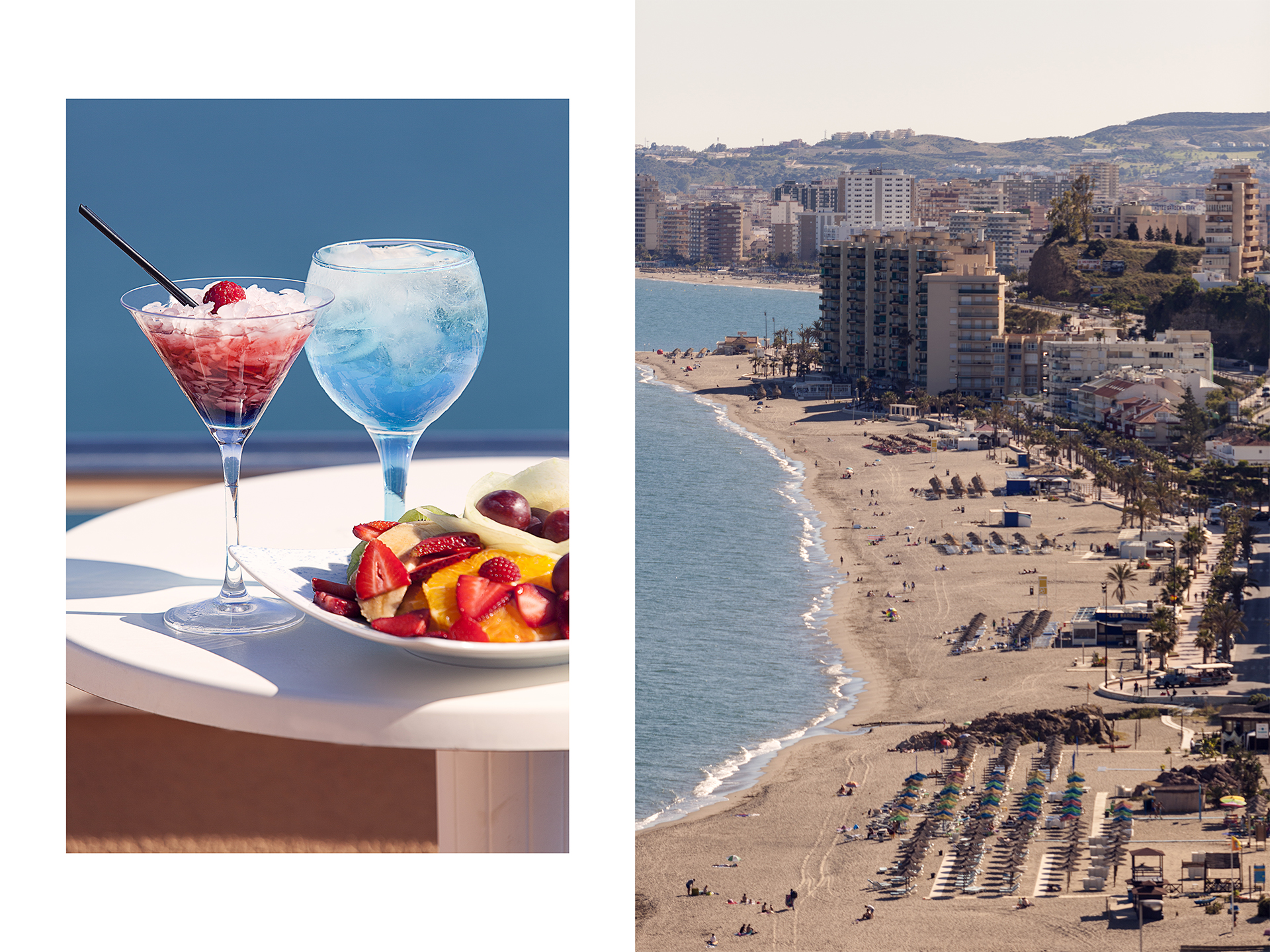 LIGHTING A HOTEL, FRAMING THE IMAGES
Rarely is interior design/real estate photography enjoyed as it is when photographing a hotel. The hotels have spaces designed for the delight and comfort of their guests. In the case we have at this entrance our hotel had huge windows overlooking the sea and beautiful and very changing lighting as the afternoon progressed. The dynamics of the space for taking pictures were as follows:
We will work in manual mode: whenever we require to power our flashes go in manual and of course our exposure is compensated in each scene.
The telephoto lens also does interior design: our client asked us for photos for social networks. The blurring and close-ups of detail that we get with a TV give us a lot of richness for the combination of final images.
Long live the people: we photographers are "social" professionals. By asking, getting to know, and being advised by the hotel staff you can access incredible places. Yes, amazing sites 🙂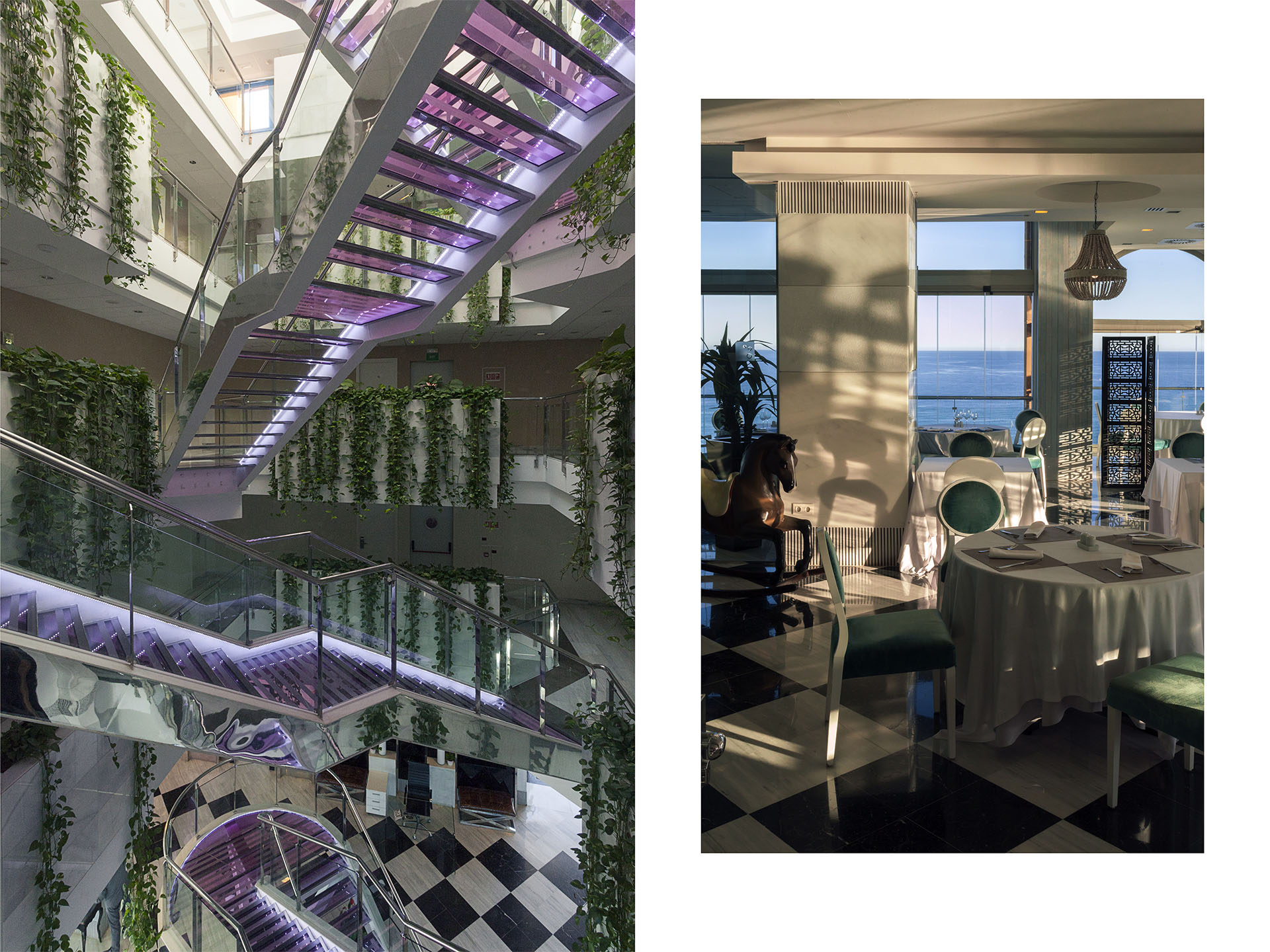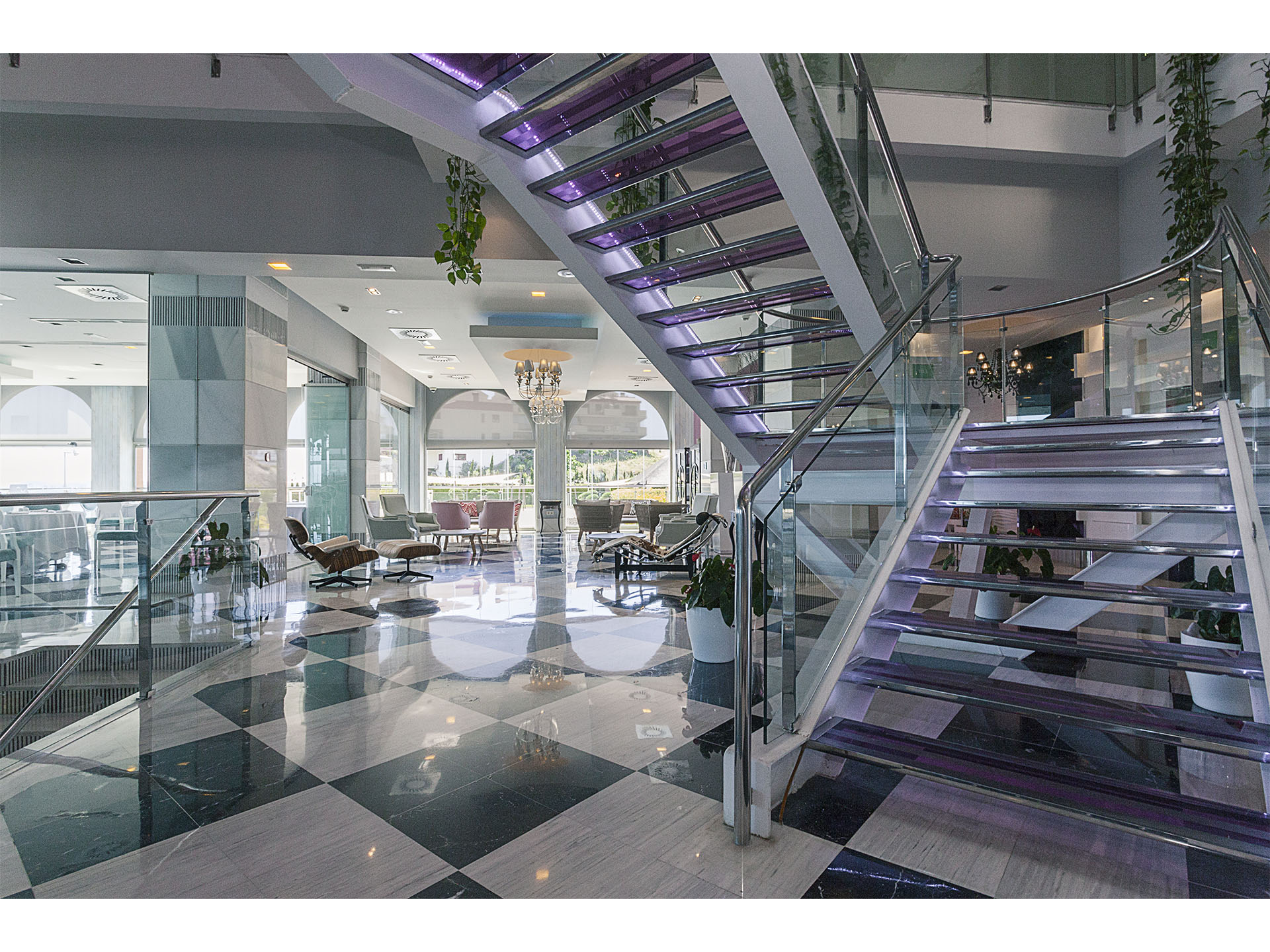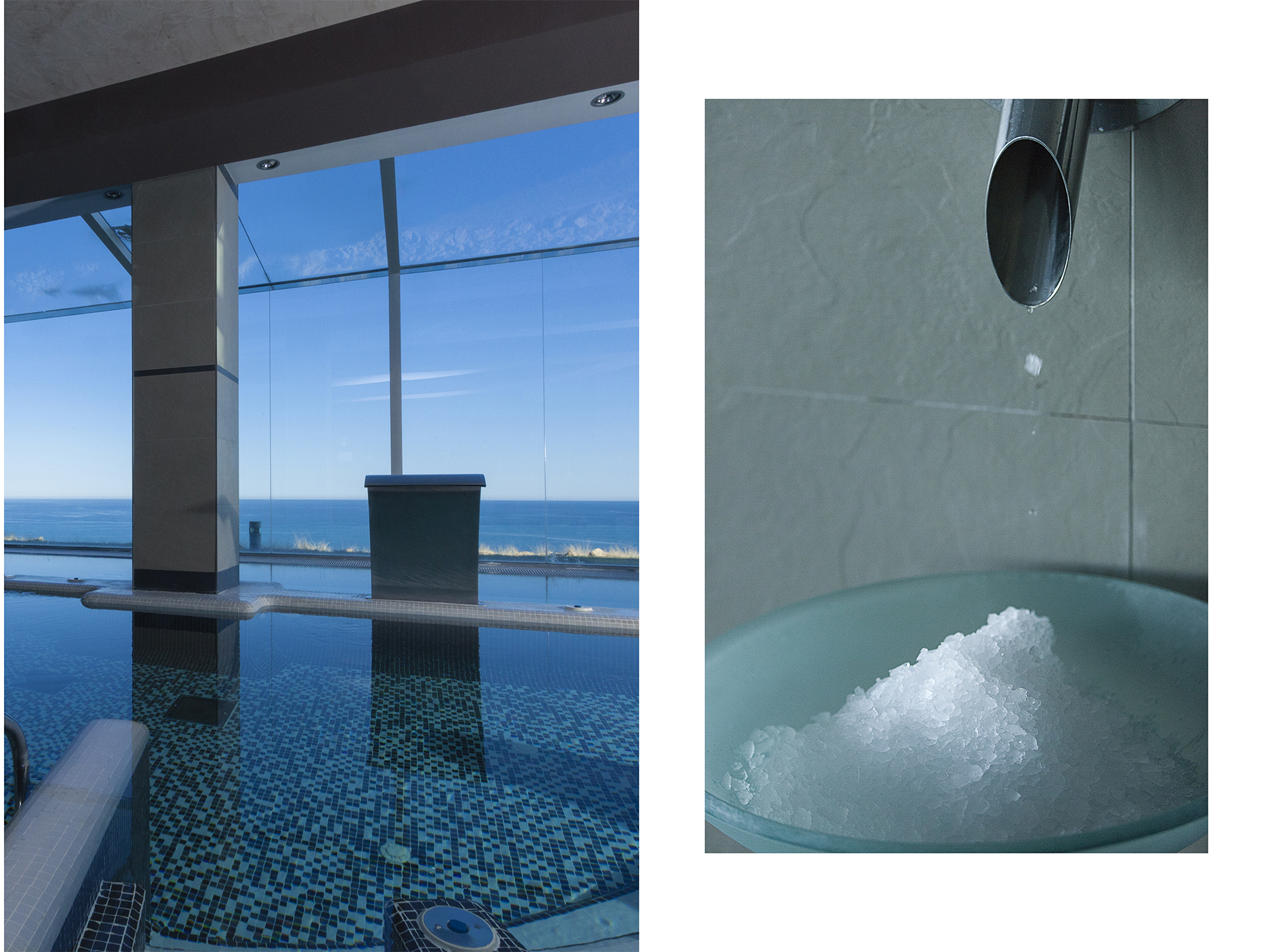 DEVELOPING WITH LIGHTROOM
I emphasize what to do with our raw files, since, back in the studio and with this type of images, the possibilities of developing and aesthetic applications of light are enormous.
With the latest update of Lightroom, it is even easier to reveal the raws and correct fundamental aspects of architecture and optics thanks to its database that recognizes the camera lens, in my case a Canon 17-40mm. To work on the resulting images my development consisted of:
Develop some photos as a multi-exposure smart subject.

Adjust the targets in case the customer does not like them too "grey".

Correct trapezoidal or concave/convex lines and deformations.

Adjusting the lights and shadows is extremely easy because of everything discussed in this post.

Leave the photograph ready for further retouching and focus in Photoshop.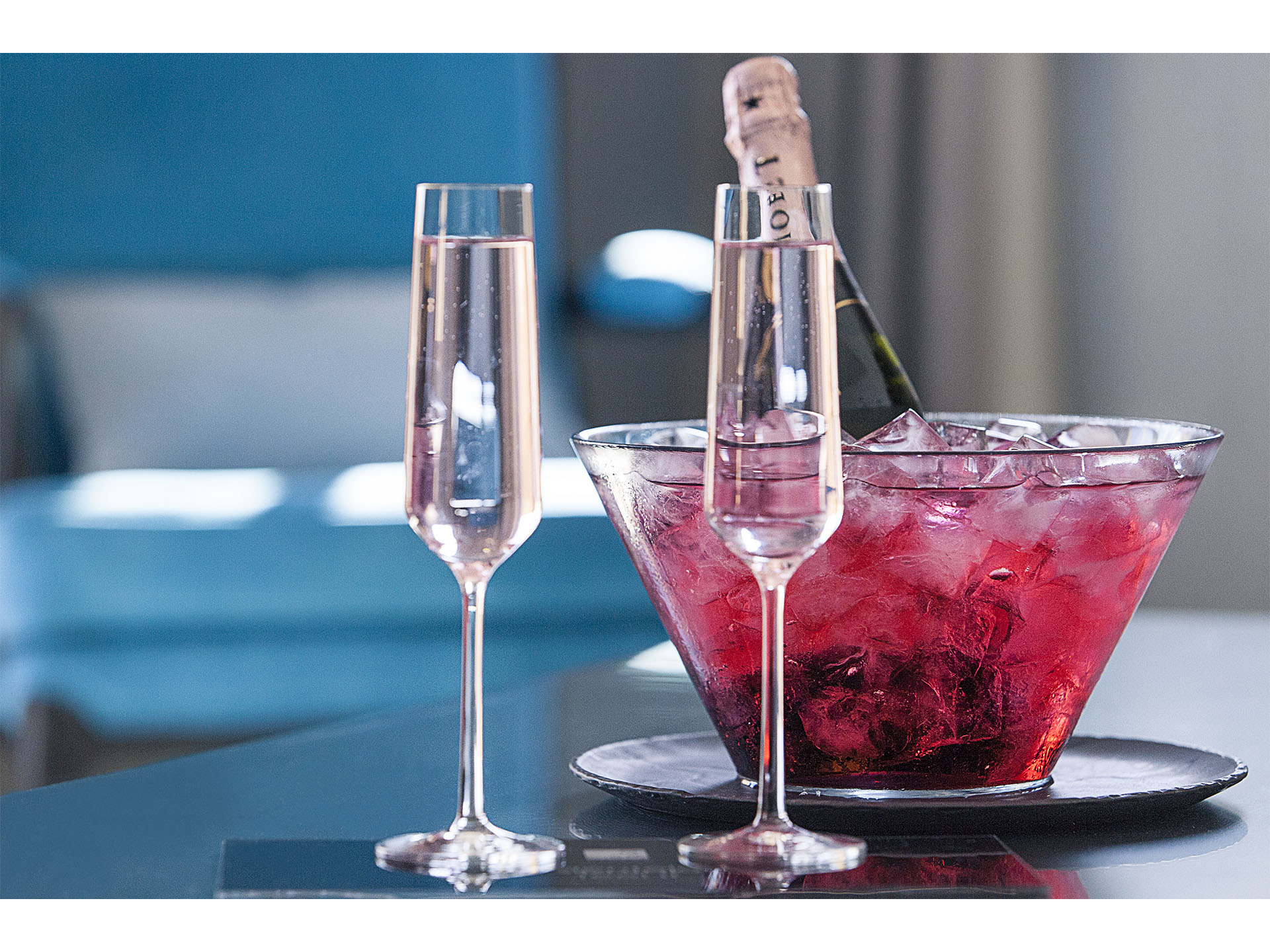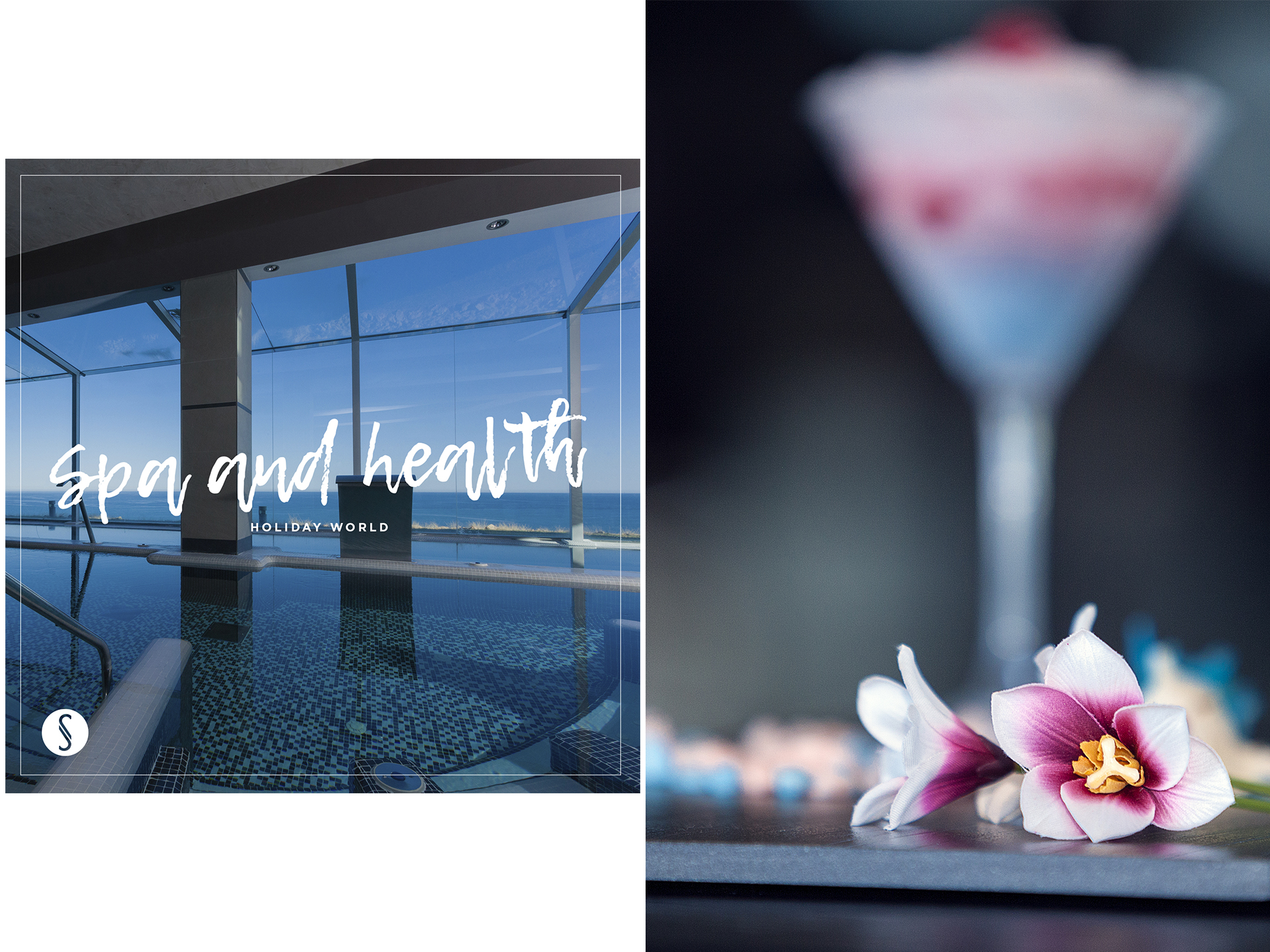 RESULTS AND CONCLUSIONS
Working with 2 flashes (or more) in real estate photography and large spaces is a plus in commercial photography. With this technique, we will obtain an almost perfect shot that will avoid a lot of time working on the computer as it happens with other techniques.
 If you have more questions or want to further develop the technique of real estate photography with various flashes do not hesitate to write to me, I will be happy to assist you.
 Until the next post!