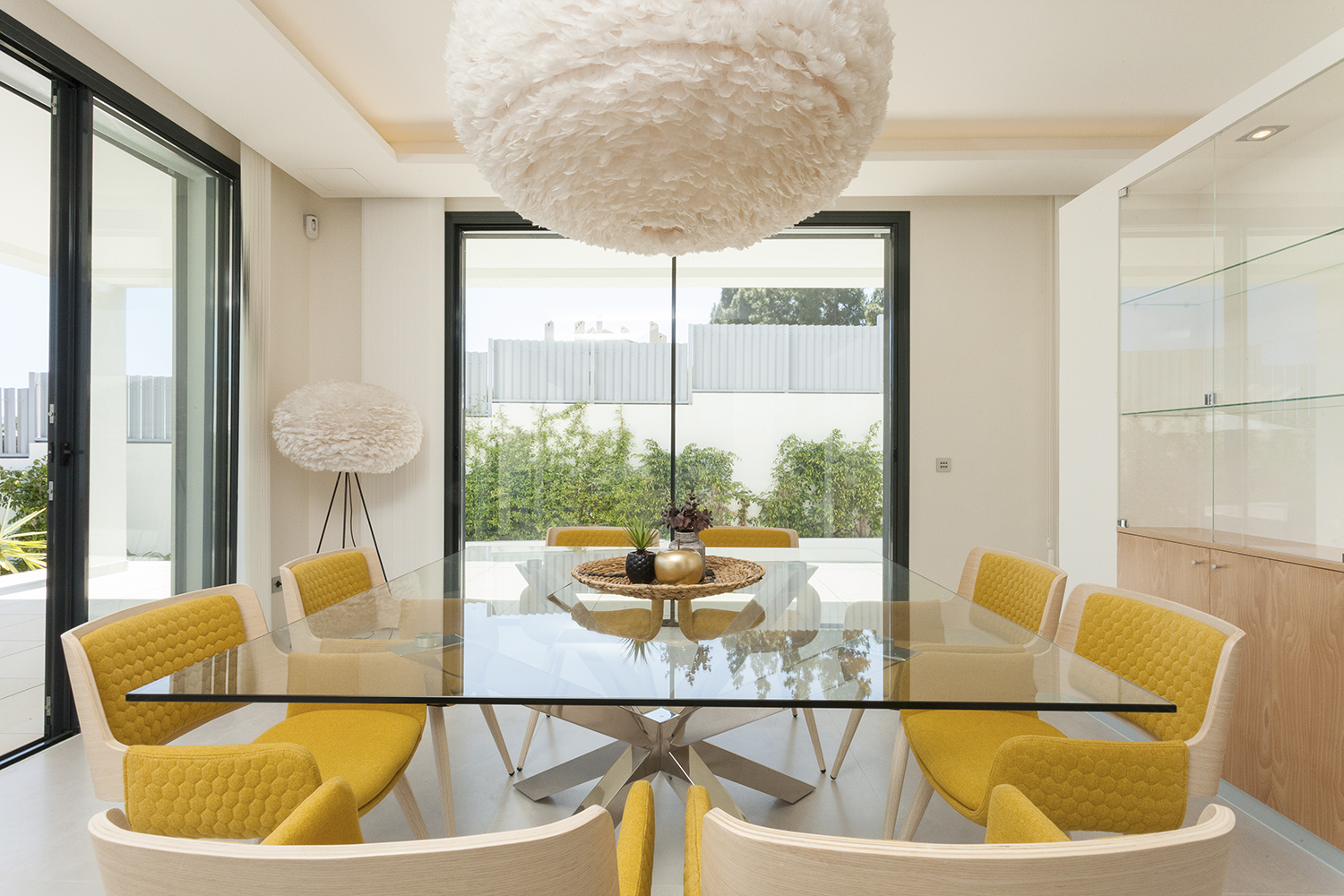 22 Jun

Property Photographer Marbella
"PROPERTY PHOTOGRAPHER MARBELLA IS THE TITLE OF THIS POST ON MY BLOG AFTER ALMOST 2 MONTHS OF INCESSANT TRAVELLING AROUND THE BEST PROPERTIES IN MARBELLA."

I had not posted anything on my photography blog for some time and I was already looking forward to showing you the result of the last villa I photographed in Marbella and which gives its name to the title of this post "Property Photographer Marbella". The property is located in the luxury urbanization Lomas del Marbella Club in a privileged environment surrounded by nature and different "facilities".

In this case, I was facing another real estate photography assignment. We had to take pictures of a villa near Puerto Banus, Marbella. I always like to bring my Elinchrom studio flash with generator and light modifiers. But this time it was not possible, a broken cable the day before forced me to photograph with 2 strobists (different brands for more inri) and get a professional result.

HERE IS THE PHOTOGRAPHIC EQUIPMENT I USED TO PHOTOGRAPH THIS VILLA IN MARBELLA

Canon full frame Eos 5-d bodies
Lens 17-40 Canon Eph 1:4 L USM (my favorite lens for real estate photography)
Speedlite Canon, my "all-rounder" flash
Another flash strobist I have in the studio at full power to get pure white backgrounds. I won't say the brand because I don't even remember 🙂
My fantastic Pocket Wizard.
Lightroom and Photoshop.
Deco magazine type layouts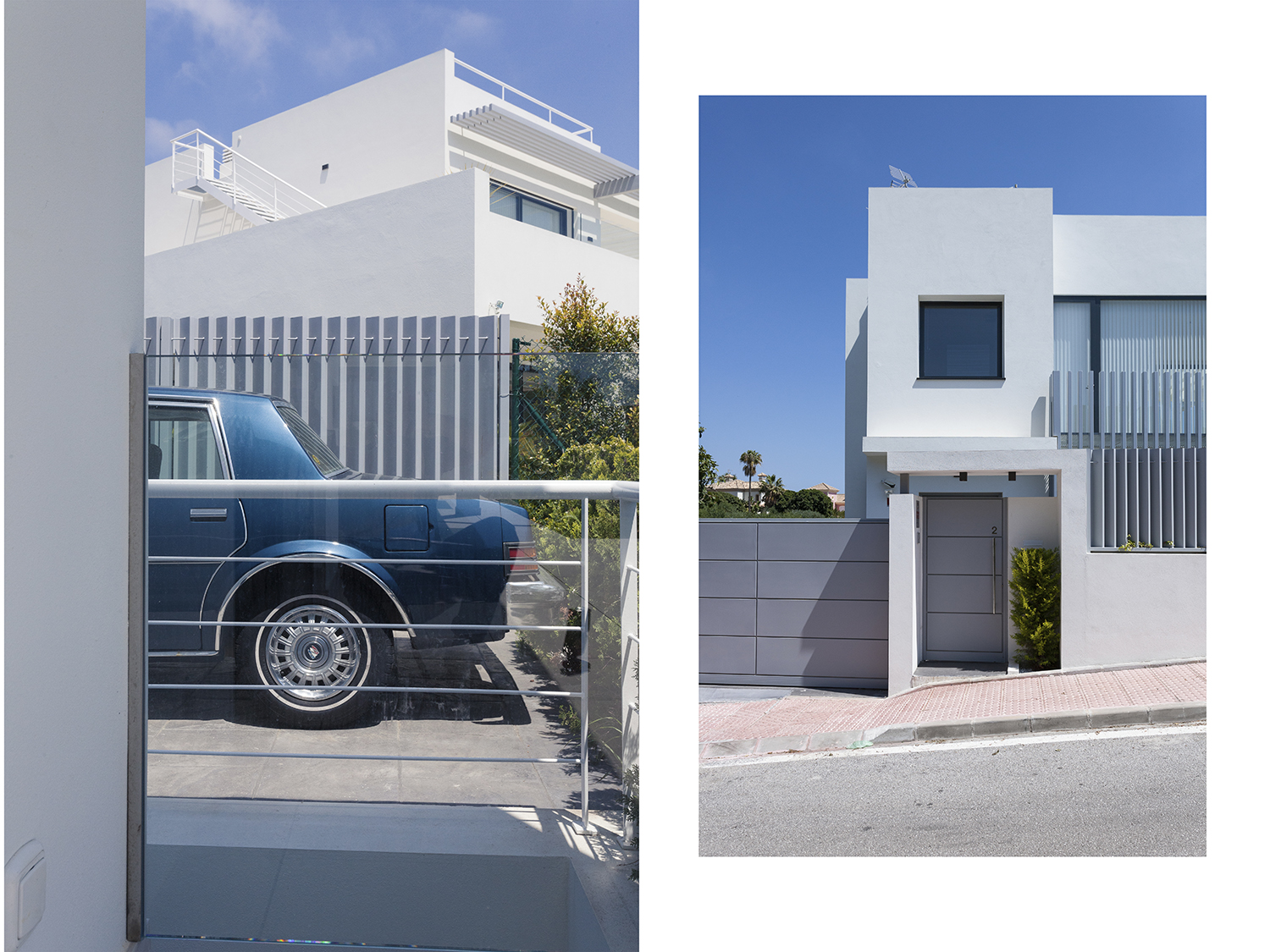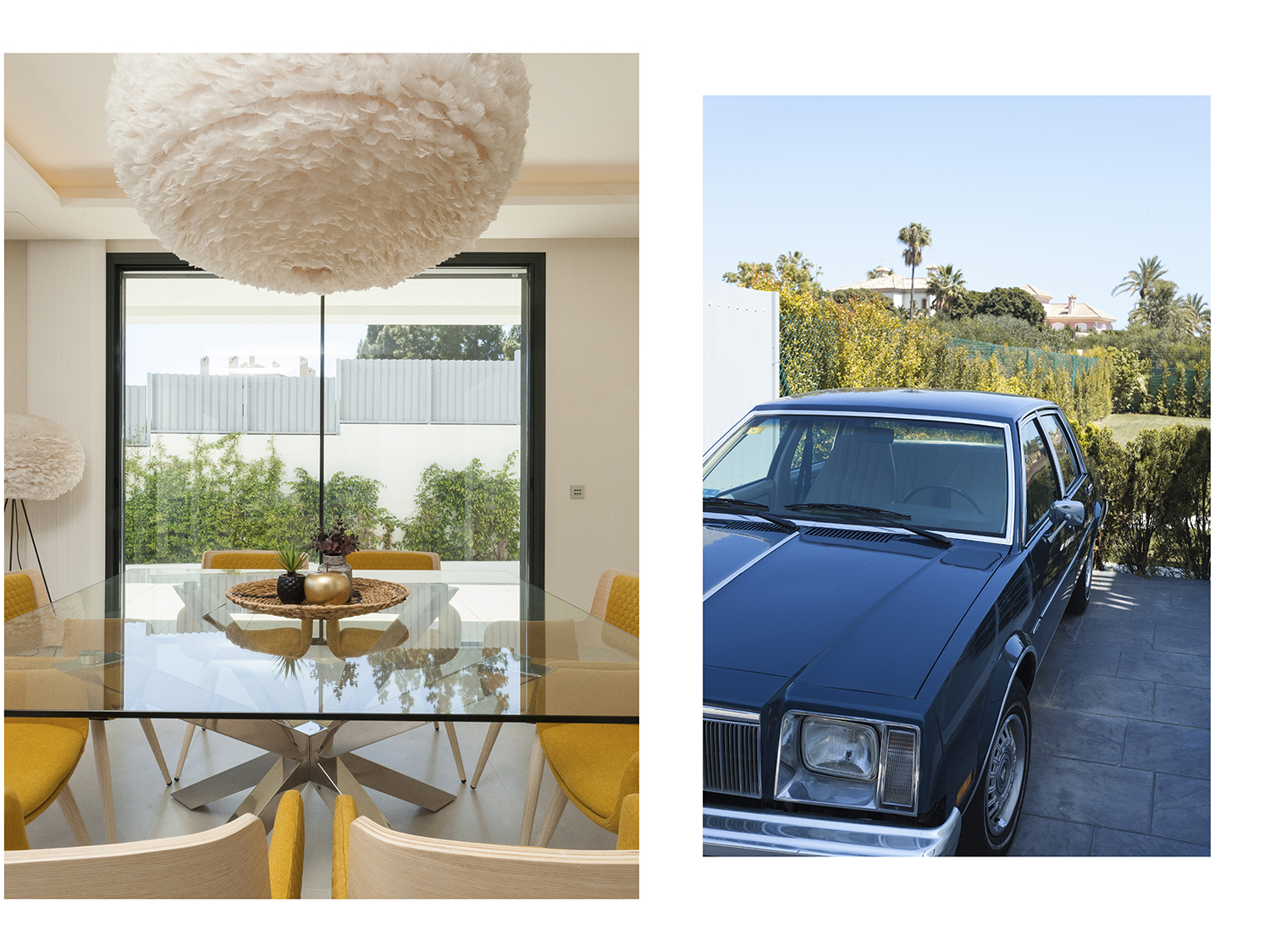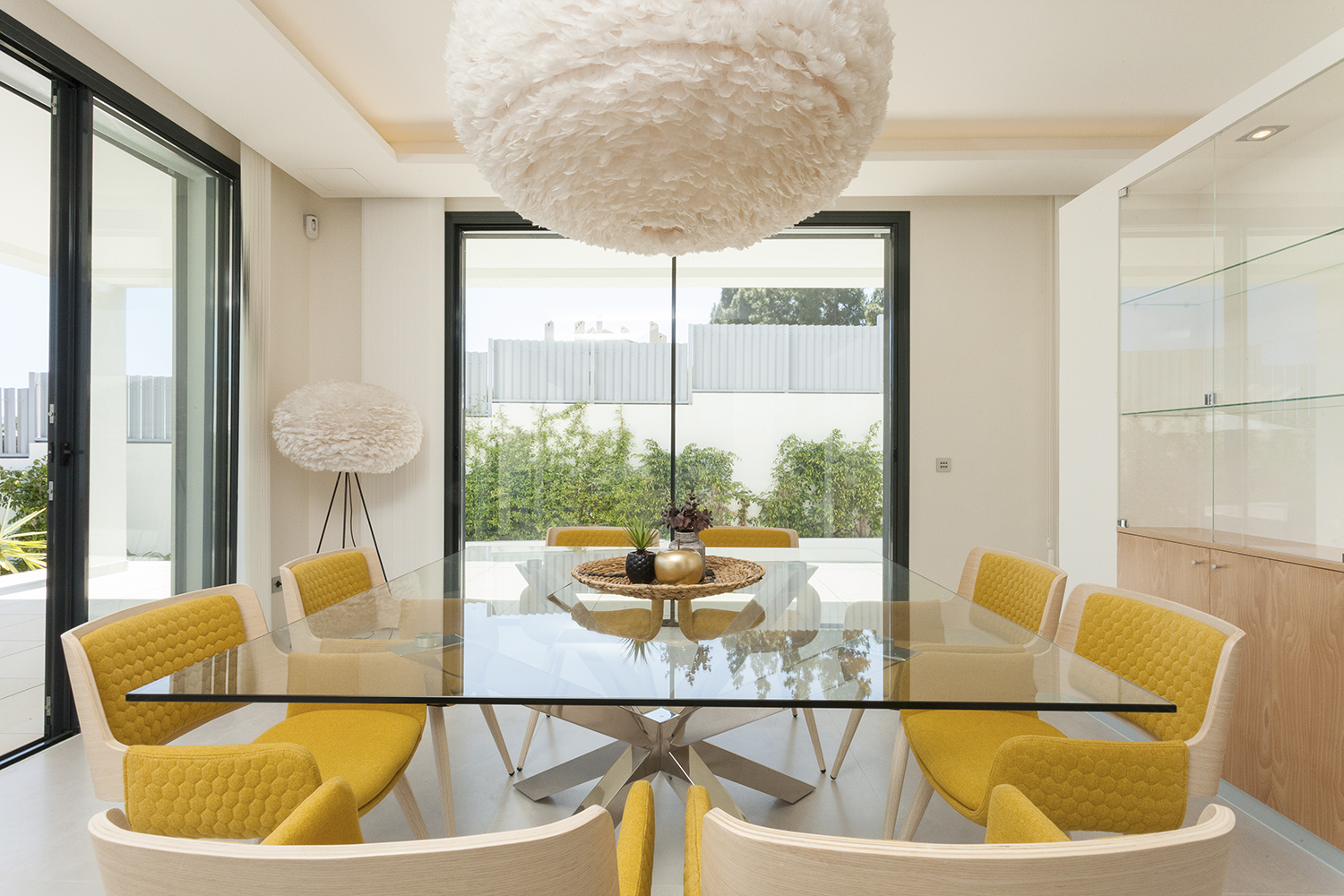 PROPERTY PHOTOGRAPHER MARBELLA
Unlike post where I was talking about lighting with 2 flashes, there have been 2 key factors to take into account that allowed me to work faster and more focused on the property (not so much on directionality and light bounces) when using only one flash: the time chosen for photography and the dimensions of the house.
The time chosen: it was undoubtedly a key factor. When I arrived at the sunset in October to an apartment on the beachfront what I found was: a backlight almost non-existent, very soft. An "easy" light since the flash became secondary lighting and not a "key light" as in other projects where you need a lot of flash power. Without any doubt choose well, very well, what time you are going to arrive at the property you want to photograph.
Angular lens characteristics: they offer an exceptional depth of field even in medium diaphragms. This combined with a high camera iso allows the ttl flash to do its job very well, filling in a lot and being very efficient in the images. Even with high whites, "high key" images like those of the kitchen shown in this post.
Ttl or manual: well that 🙂 the 2 are worth. My experience makes me feel comfortable in TTL for filling (I usually compensate between +1 and +2 my flash) and manual where I need more flash power.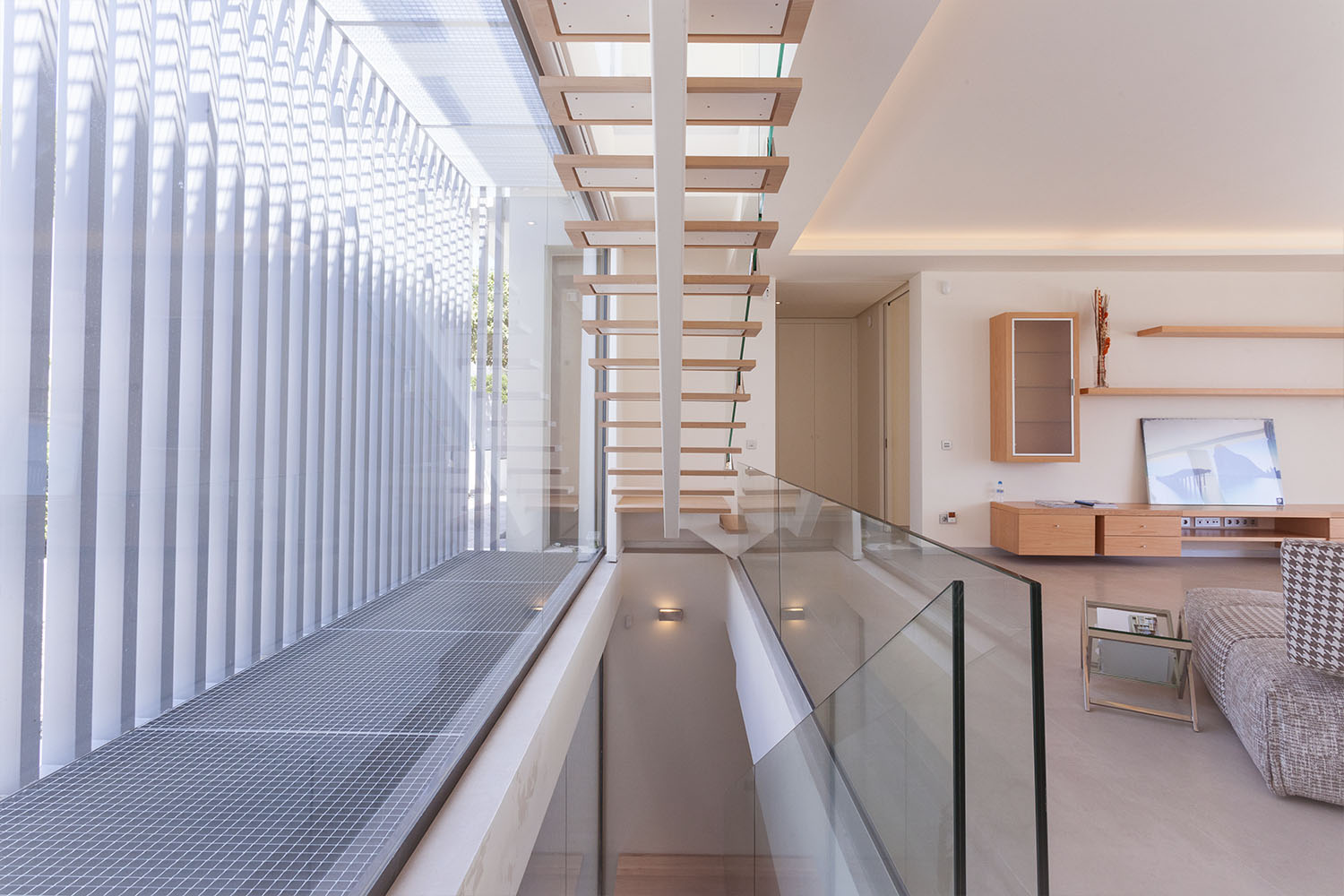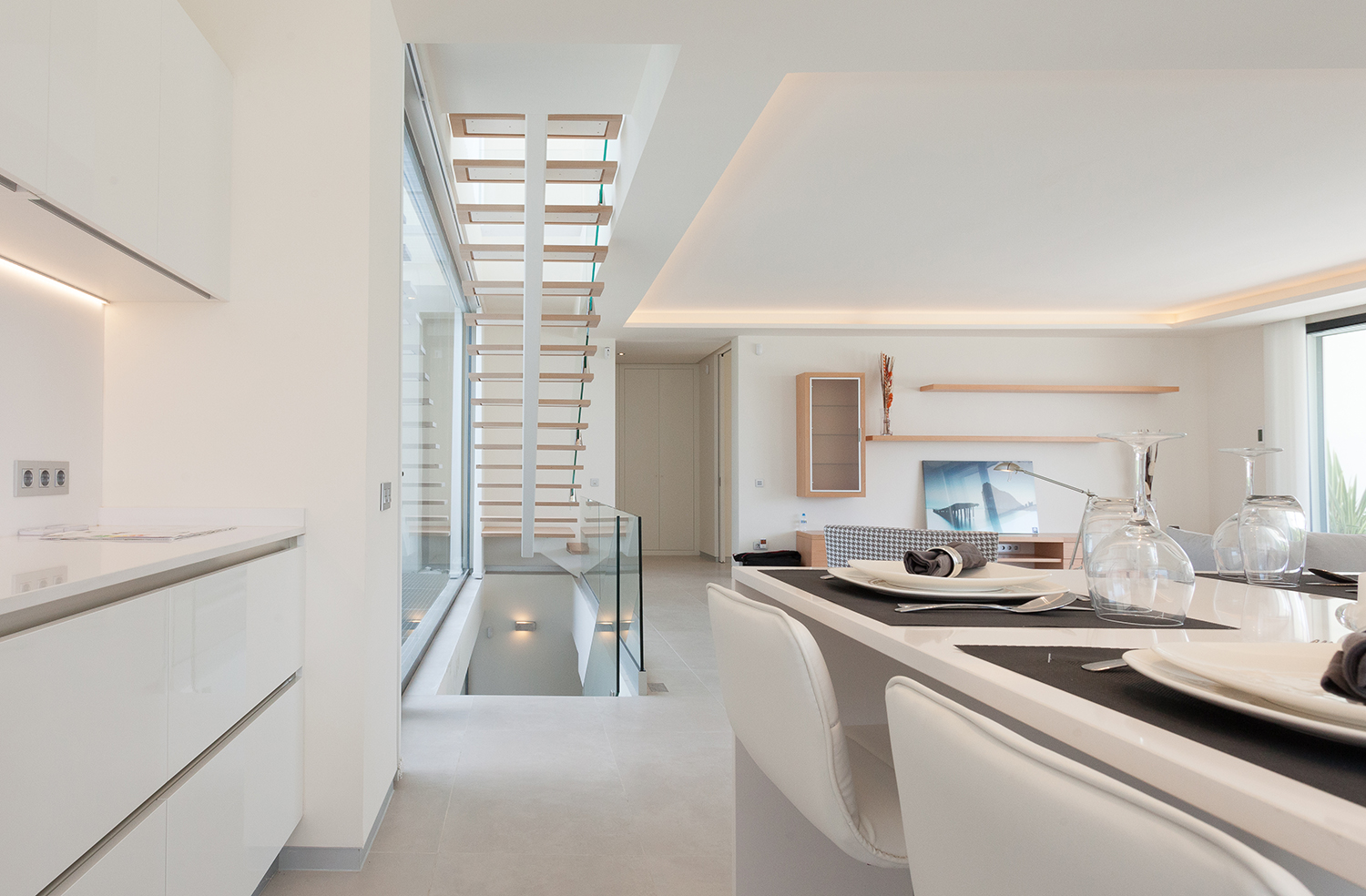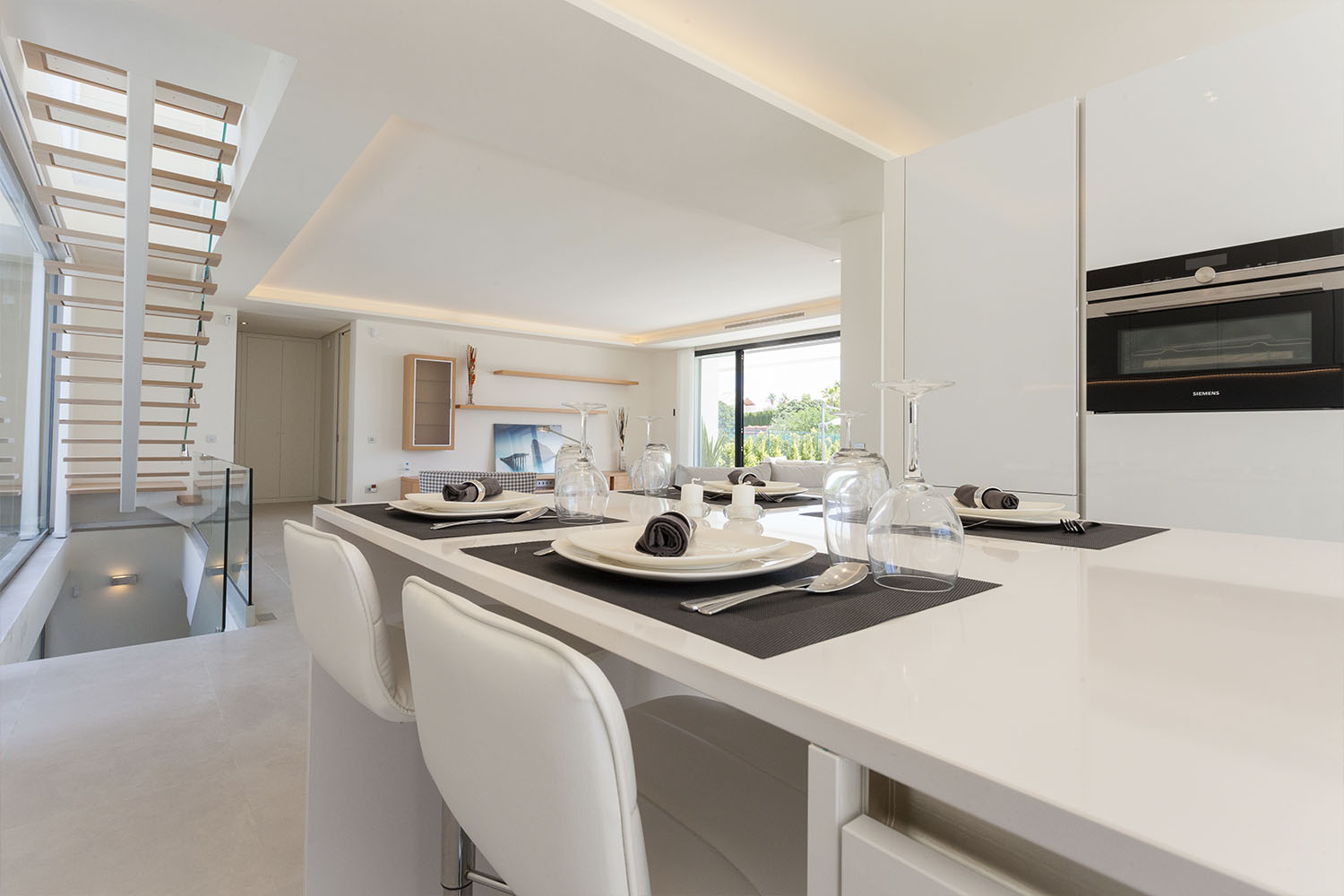 LAYOUT LIKE A MAGAZINE
An added value that I have always given to my real estate photographs and my clients is how to compose the images on the computer. Once I have the "must-have" photos on the property, the ones I know the client will ask for, it's time to be more creative. Normally in the apartments and houses, I photograph I take vertical shots so that later in the studio I can form compositions of 2 photographs in 1. The resulting images have that aspect of a double-page interior design magazine. They are very appreciated by my clients and have always worked very well for me.
Shooting some photographs in a vertical format.
Use different focal points for different shots: general, medium, and detail shots if the house has them.
Correct lines and deformations like trapeze or concave/convex.
Compose your favorite vertical shots on a single canvas with those photographs as shown below.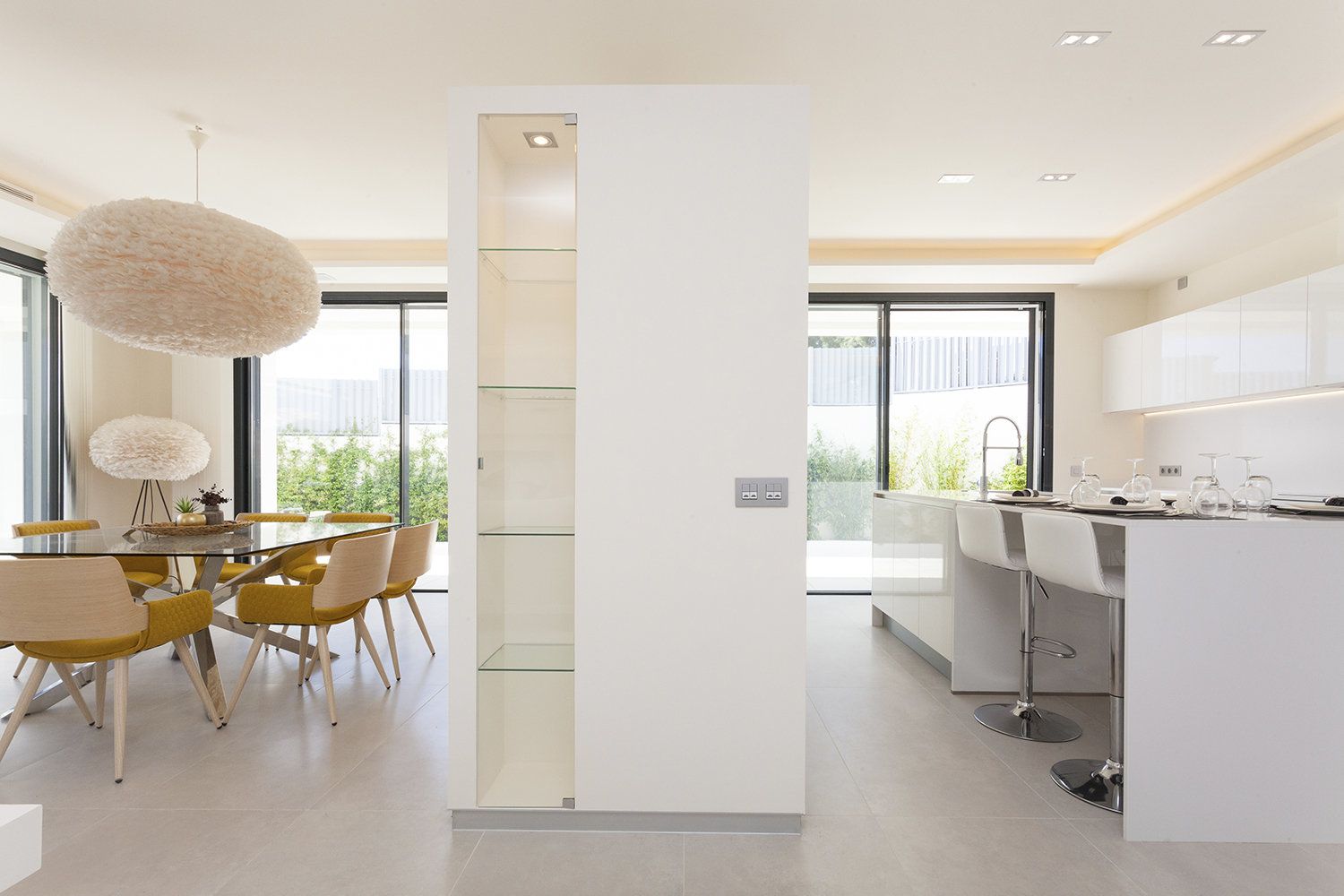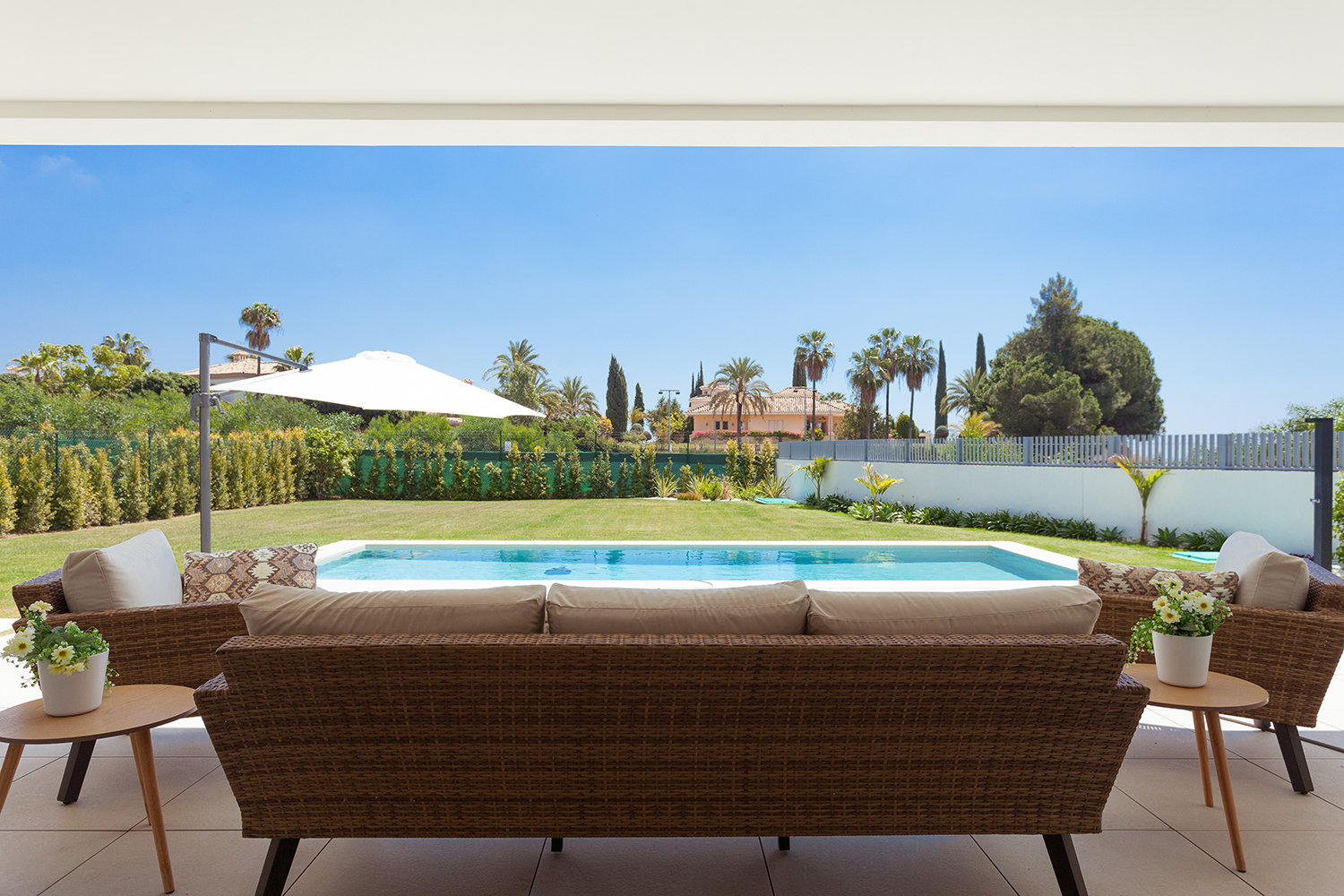 RESULTS AND CONCLUSIONS
Working with 2 flashes in "special" properties and when you have the time it is a pleasure for the photographer, it is very nice to create light. When the projects are more economical, simple and we have to deliver the photographs urgently know your equipment and lighting parameters such as knowing what light makes the time I get to photograph are key to successfully perform this type of work. Many times, and against certain beliefs that I have, photographing a simple project is more profitable than a luxury villa that looks great in a portfolio but requires a lot of equipment and time in shooting and in the studio.
If you have more questions or want to continue developing the technique of real estate photography with various flashes do not hesitate to write to me, I will be happy to assist you.
These have been my tips today!