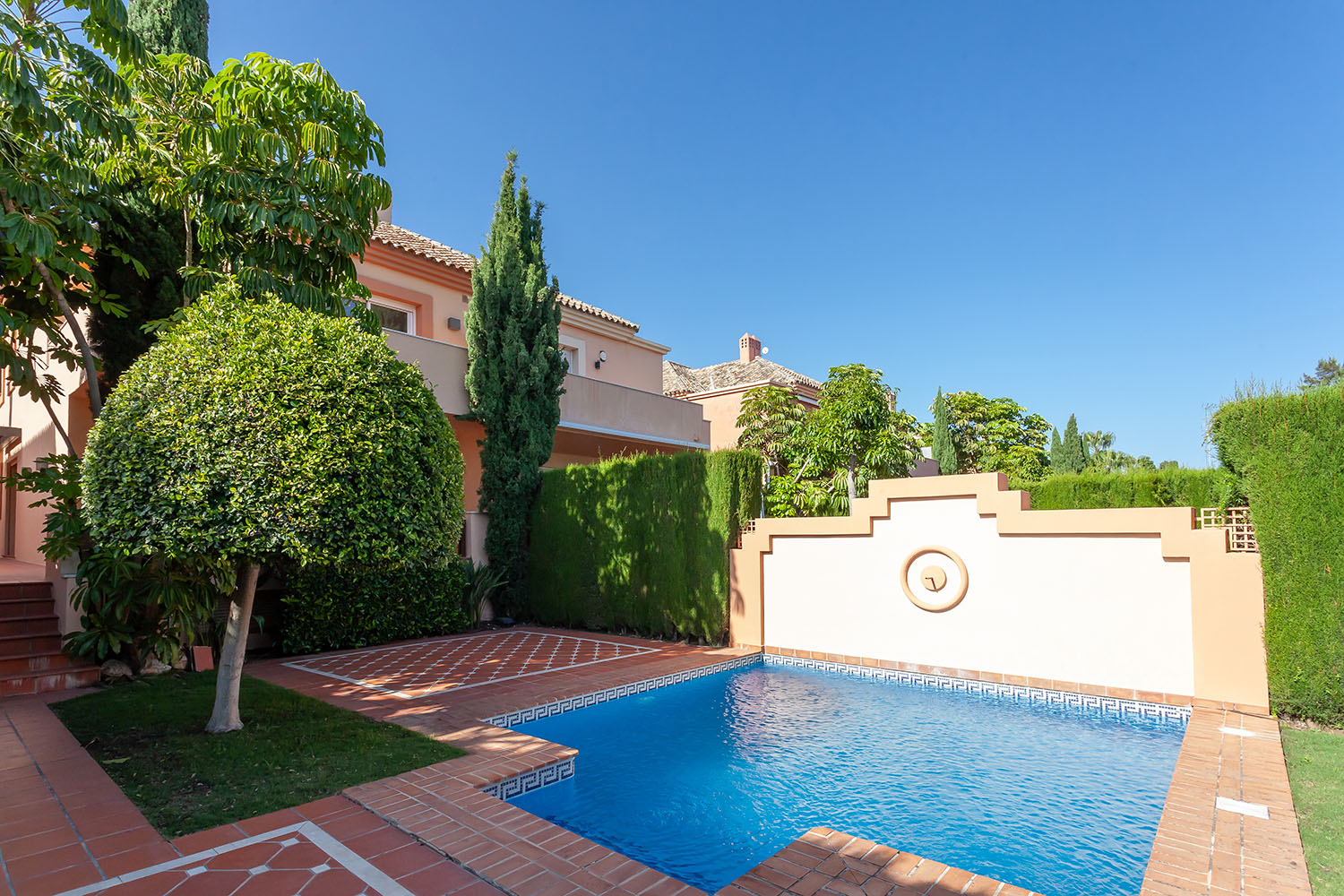 25 Jun

Marbella Real Estate Photographer
"A few new developments after a while without shooting pictures. In this entry Marbella Real Estate Photographer I show you my latest work in real estate photography for one of my clients."
Needless to say, the months of March and April 2020, until almost the end of May have not been easy. For now, all my photography and video events scheduled for this summer are gone and a difficult agenda for the rest of the year. Once again it is my real estate clients in Marbella who call me requesting professional photography to show their properties. Clients who repeat year after year their confidence in my real estate photography services in Marbella, Sotogrande and all the Costa del Sol from Malaga to Cadiz.
The assignment, not being one of my favourites since it involved photographing an empty house, presented certain challenges which, added to my infinite desire to return to the action, have made up a photographic report with some new features and added value in the service that I believe, more and more, we photographers must offer our clients.
Here is the photographic equipment I used to photograph this Paired House in Marbella:
Canon full frame Eos 5-d bodies
Lens 17-40 Canon Eph 1:4 L USM (my favorite lens for real estate photography)
My fantastic Pocket Wizard.
Lightroom and Photoshop.
Deco magazine type layouts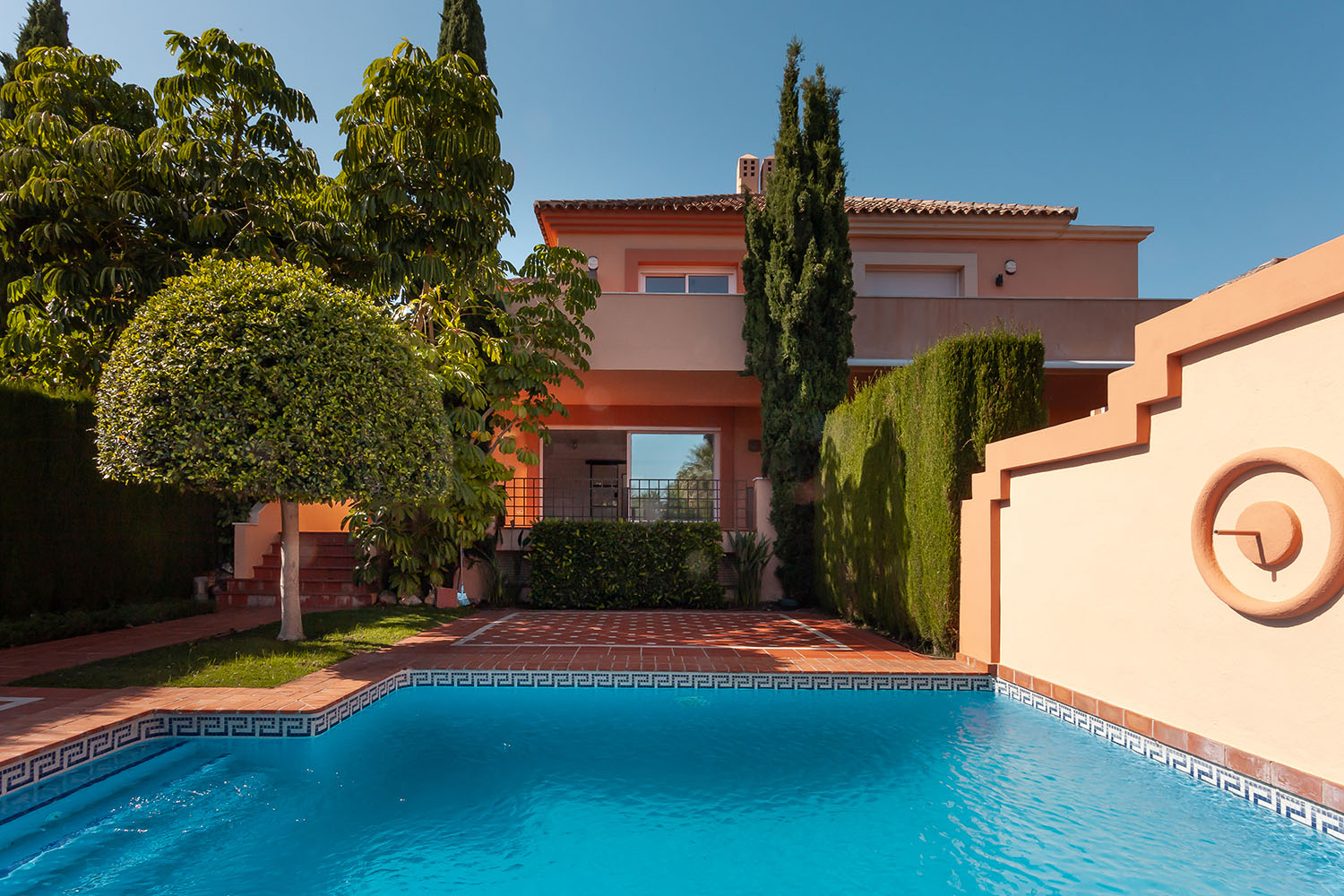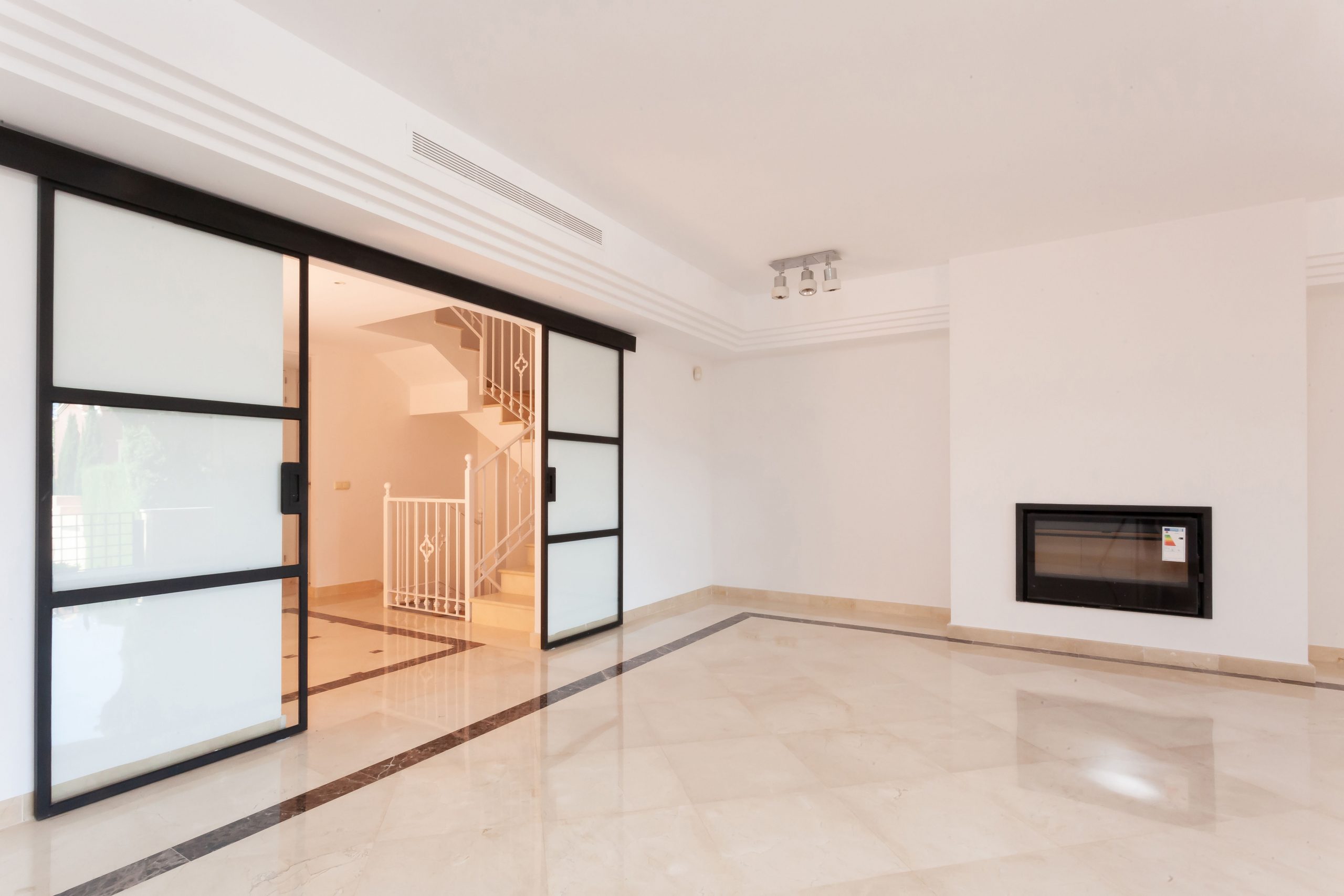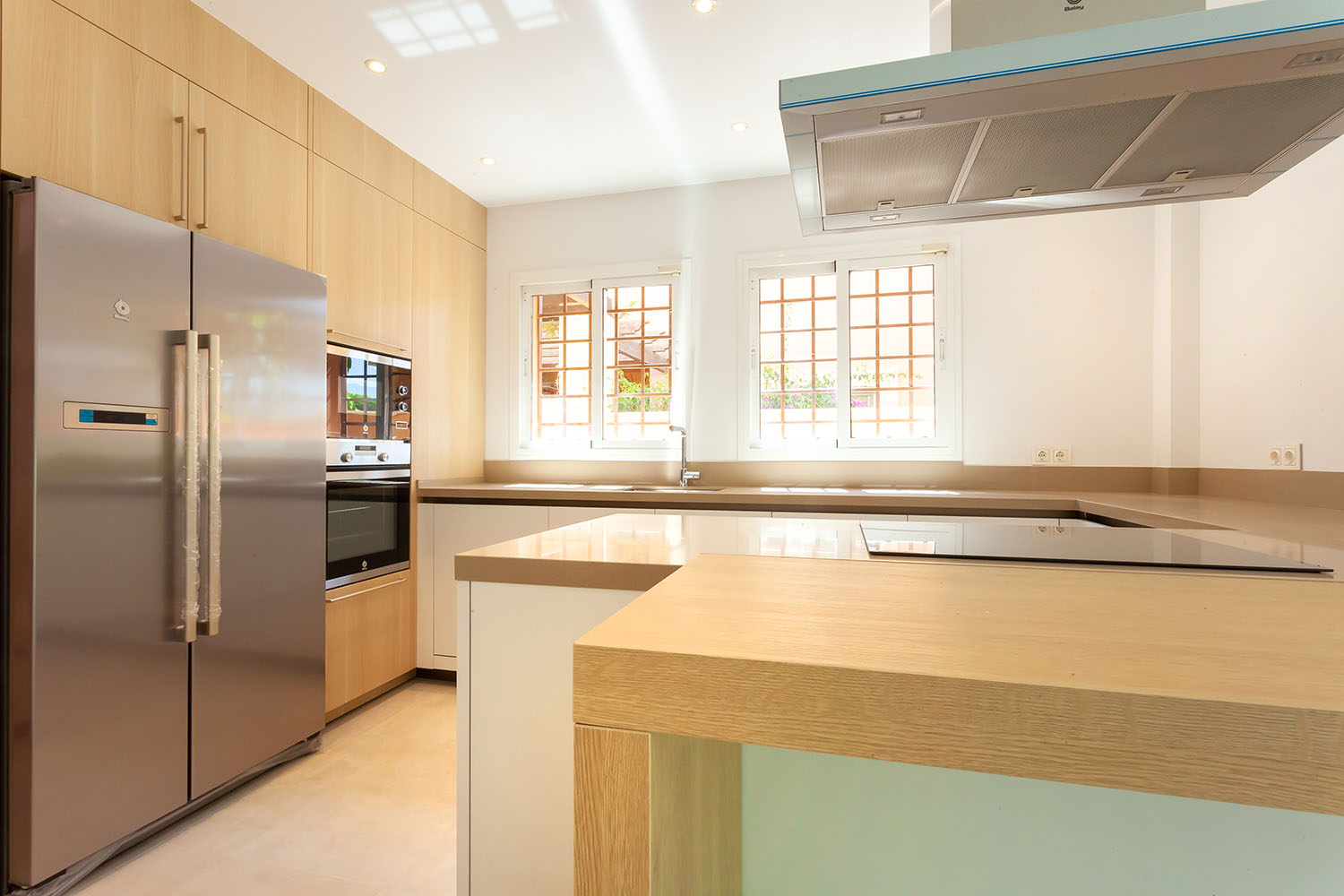 Creating volume and optimizing space
The house is located in the beautiful urbanization of Los Altos de Puente Romano, it is a beautiful 3-storey semi-detached house and the characteristics of its façade and location mean that at certain times of the day the images taken show an excess of brightness and contrast. Hard shadows and high lights in the same image, a high contrast that sometimes is not desirable in real estate photography, where the tendency is to create "hdr" type images with an immense depth of field and the same quality of light throughout the scene. To get my images I leave you some tips that I used in this real estate photography session in Marbella.
The time of arrival: the assignment was in the afternoon and at the end of May in Marbella the sun already does justice. I took advantage of the strong exterior lighting to spend 2 hours photographing the interiors of the house, that's where I started. Main floor, first floor and basement. This way I gained time and when I returned to the outside to photograph the pool and gardens the light was already more flattering.
Characteristics of angle lenses: when we are asked to photograph an empty house/space we run the risk of producing very flat and boring images. By using passageways, door frames, knobs and vanishing lines we manage to create volumes within the photograph and enhance a space that a priori can appear too "bland".
Flash, natural light or both: in interiors and with white walls and ceilings, using our compensated flash allows us to create images with soft shadows and a very clean and immaculate aspect. When faced with outdoor or indoor areas where white does not predominate and I cannot bounce my flash, I prefer to work with natural light. The time of arrival that determines the light of the space and the technique we use in post-production will give us the effect we are looking for in our images. I like to agree on these aspects of art direction with my client beforehand and make him see that we can increase the hours of post-production to get some stunning photographs.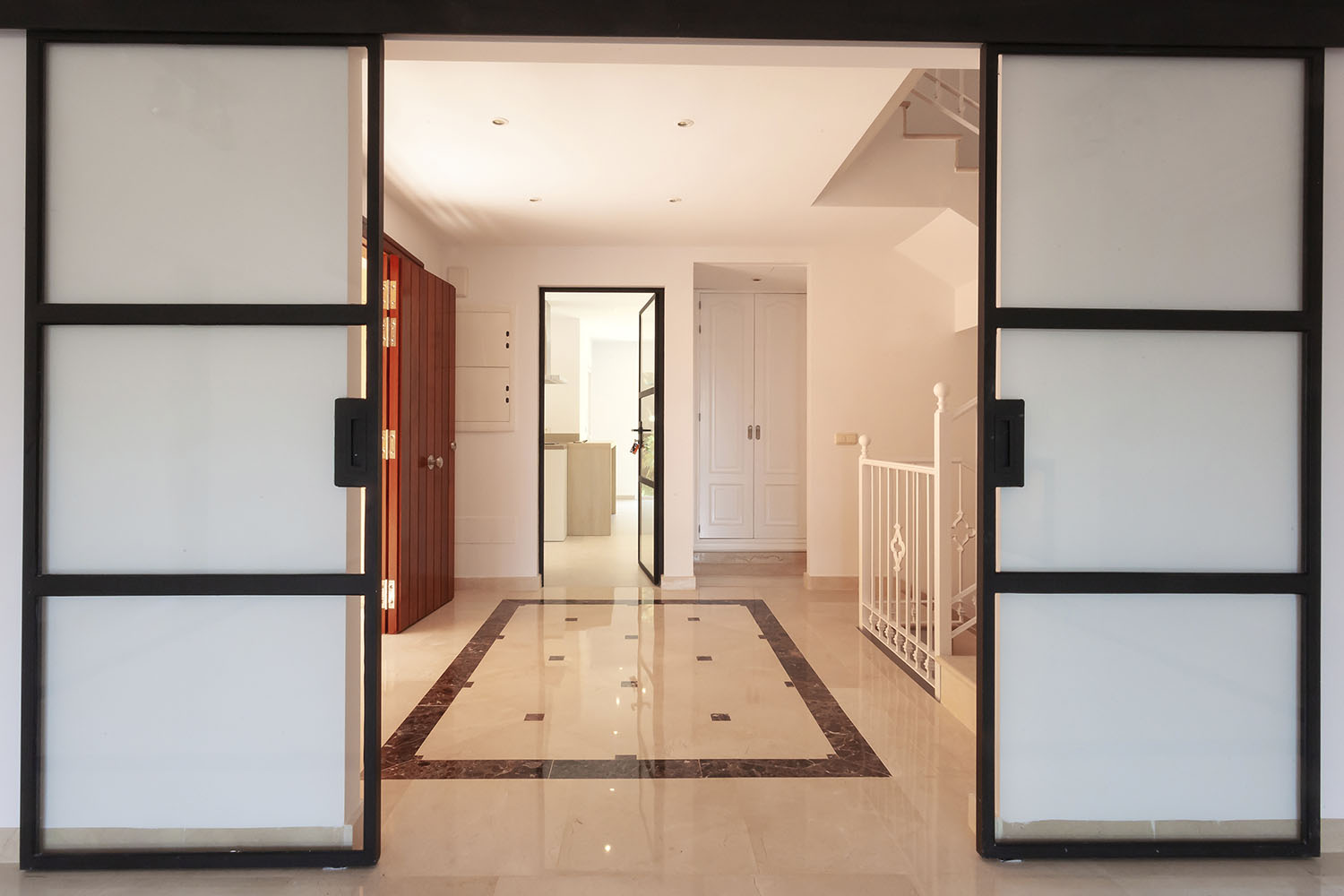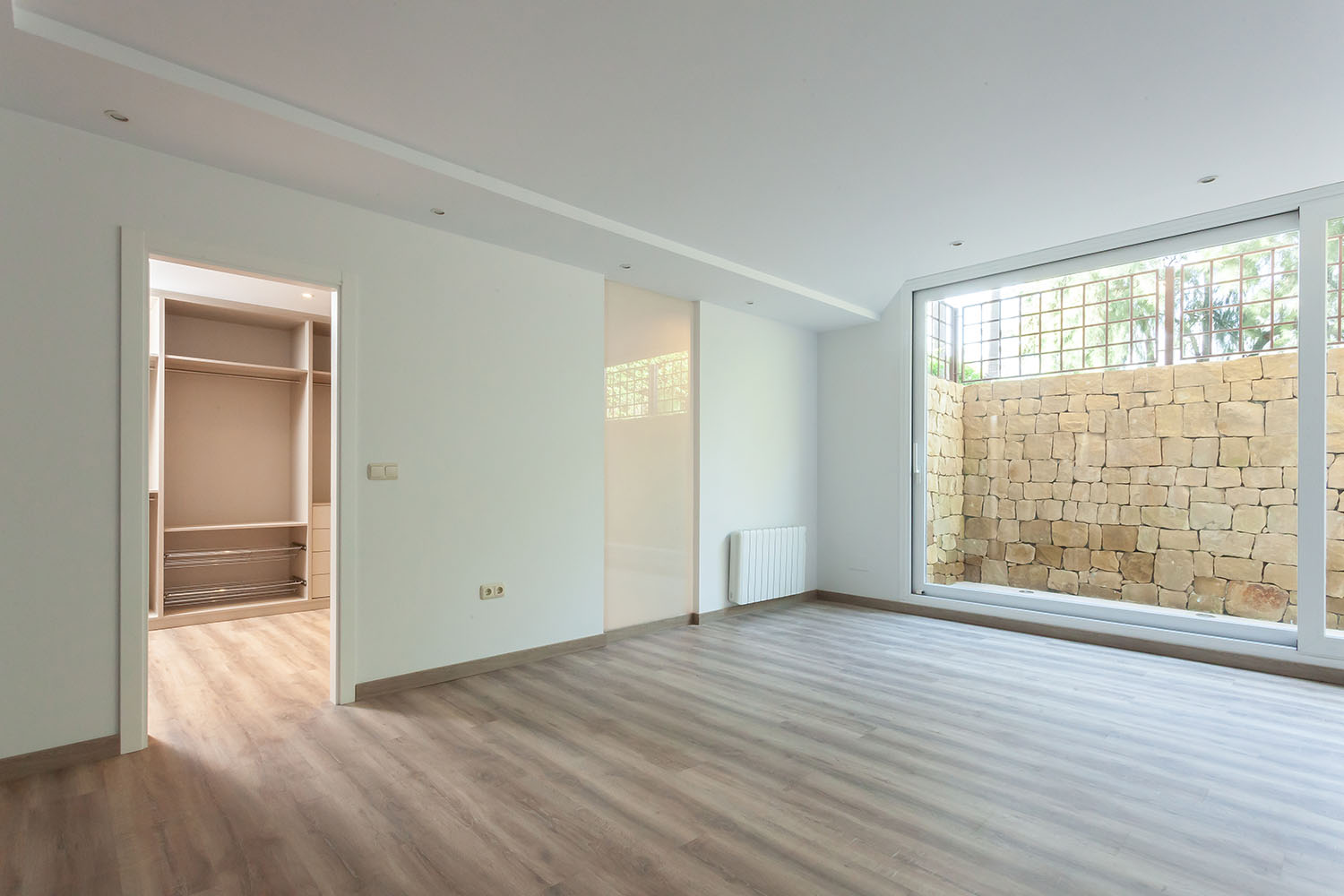 "Responsive Screen" Photography
In this work and because there are more and more real estate clients who use whatsapp to pass around the pictures taken, I decided to give my client an extra in the hired service. Once I uploaded the pictures to my cloud business I renewed them with my mobile phone by saving the screenshots in a folder called "Whatsapp/Mobile". The result? The next day my client called me and gave me the congratulations "Juanjo, I loved the photography and the optimized for iphone look incredibly good on my phone".
Corporate Pdf with the iconography of the client and all the photos of the session.
Whatsapp/Mobile" folder with the photographs framed following the iPhone-X screen aspect ratio.
Pictures always accessible to the client from the Cloud Business service.
"Magazine" compositions. Two vertical photos on the same canvas.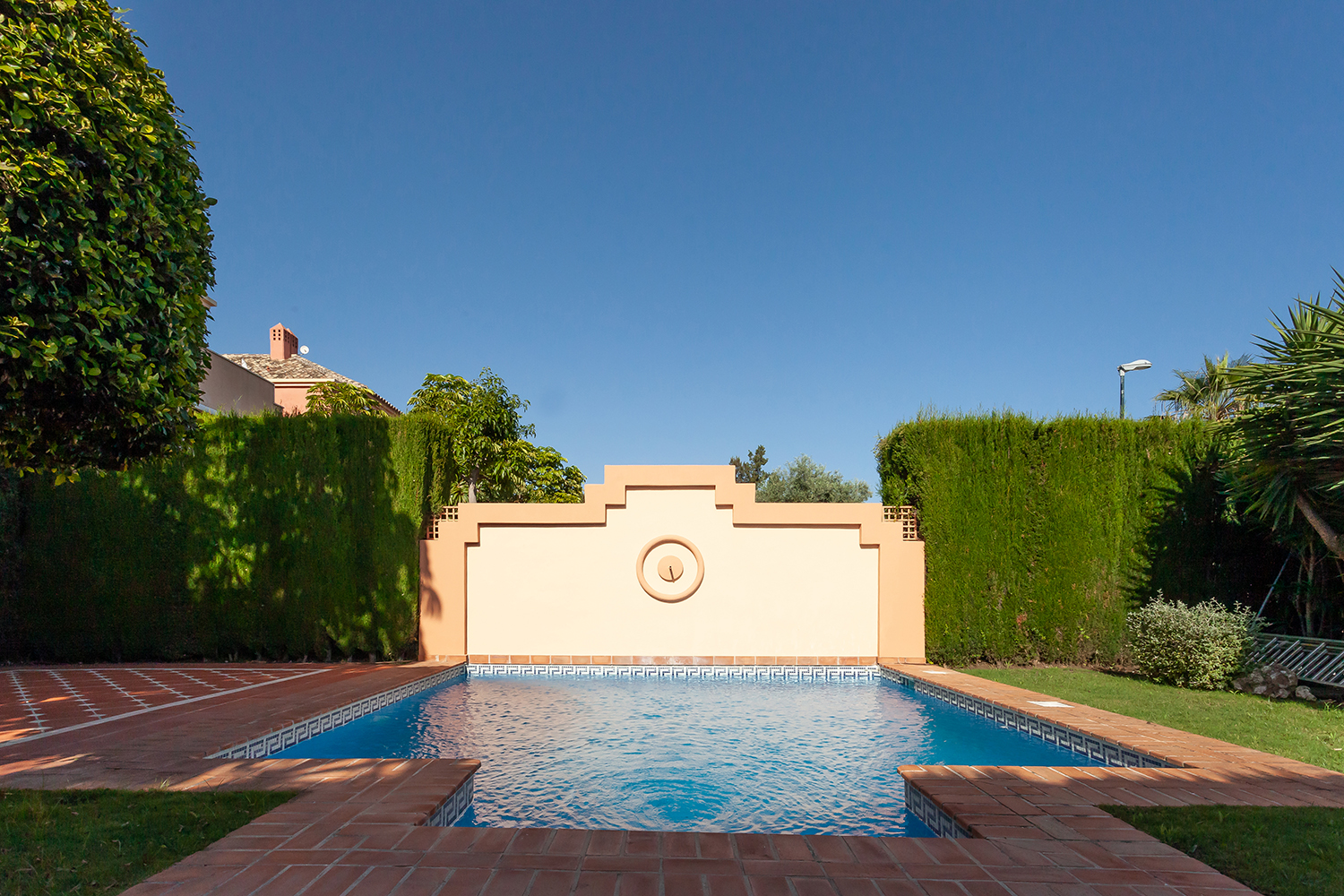 Results and conclusions
Working with 2 flashes in "special" properties and when you have time it is a pleasure for the photographer, it is very nice to create light. When the projects are more economical, simple and we have to deliver the photographs urgently know your equipment and lighting parameters such as knowing what light makes the time I get to photograph are key to successfully perform this type of work. Many times, and against certain beliefs that I have, photographing a simple project is more profitable than a luxury villa that looks great in a portfolio but requires a lot of equipment and time in shooting and in the studio.
If you have more questions or want to continue developing the technique of real estate photography with various flashes do not hesitate to write me, I will be happy to assist you.
These have been my tips for today!!