14 Aug

Property Photographer Malaga
"I HAVE BEEN OBSERVING FOR YEARS HOW PROPERTY AND REAL ESTATE PHOTOGRAPHY IS INCREASINGLY DEMANDED BY PROFESSIONALS AND INDIVIDUALS AS THE BEST TOOL TO GENERATE BUSINESS. THIS TIME A HOLIDAY RENTAL, A BEAUTIFUL COUNTRY HOUSE IN MALAGA, DEMANDS MY SERVICES AS A PROFESSIONAL PHOTOGRAPHER, THIS TIME WITH IMAGES TAKEN FROM DRON"
It all starts with an email. Having my photography website well cared for and so many posts like this one I write summarizing my work in text and images. On this occasion an English couple, recently married, need to show with good images the beautiful country house they have just renovated and put up for rent in different real estate and rental websites.
"I'VE TAKEN PICTURES WITH MY CELL PHONE, BUT NO MATTER HOW HARD I TRY THEY DON'T COME OUT THE WAY I WANT THEM TO. I'VE DECIDED I WANT A PROFESSIONAL PHOTOGRAPHER AND, JUANJO, I LOVE YOUR WORK."
On the way to the villa in the countryside, driving through some beautiful landscapes my partner Mert and I were preparing to produce and record images with drone and my Canon reflex full-frame.
On this occasion, and increasingly often, social networks have a great weight when it comes to disseminating the images, so in this work in addition to the equipment used I leave a list of the type of images we produce for our client.
Canon full frame Eos 5-d body
Canon L-Series Lens 70-200 2.8f (That white one that draws so much attention, pure love)
Generated Elinchrom Quadra RX of 400 watts
Speedlite 580 + Pocket Wizards
Dron.
High-res" + "low-res" images for the property's website
1:1 images for instagram and rr.ss
Photo/text compositions
Even in the end, we end up portraying the owners! 🙂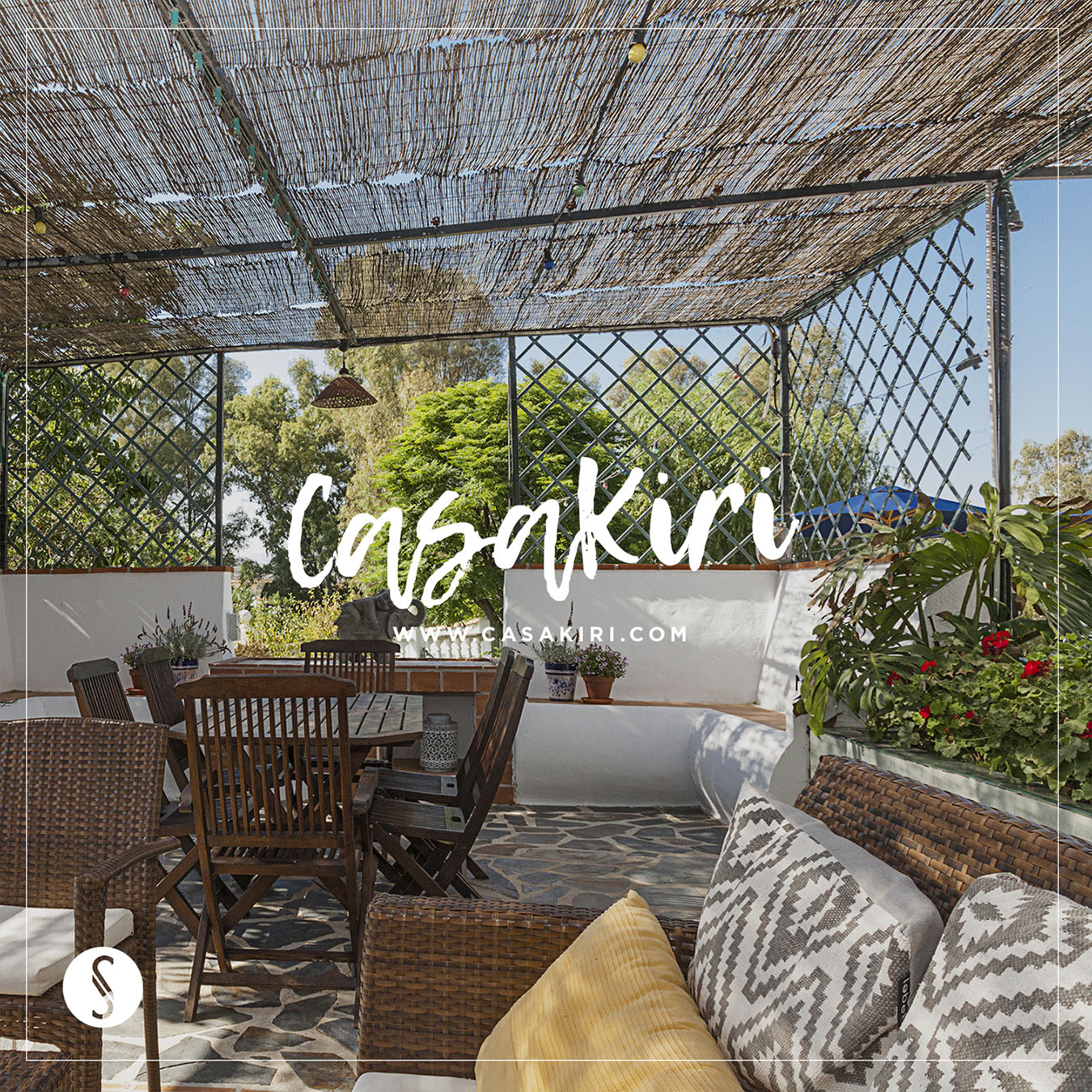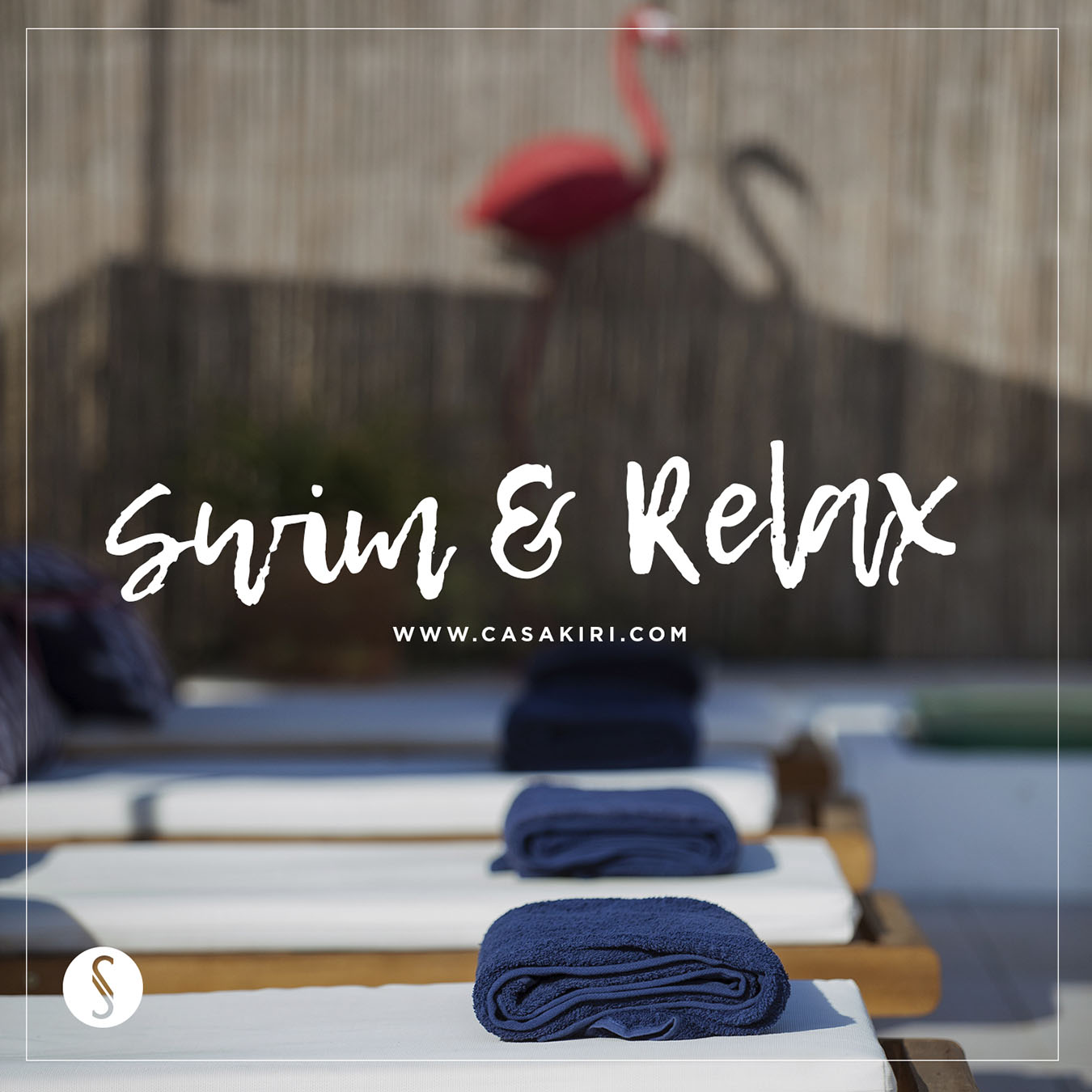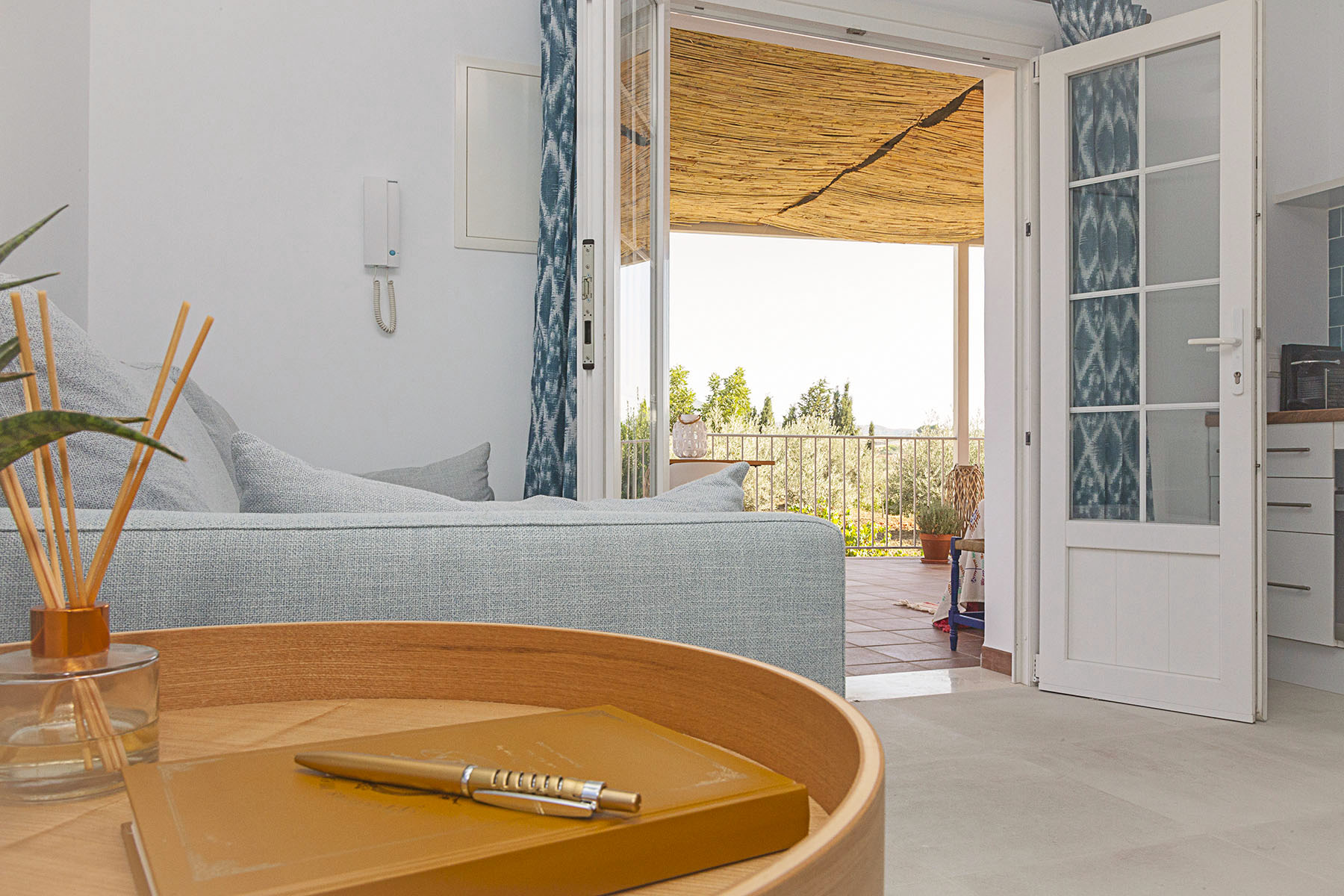 DRONE FOR REAL ESTATE PHOTOGRAPHY AND VIDEO
As I was taking my pictures I heard the drone piloted by my partner sounding like a huge bee. The real estate and property images taken by the drone are the perfect complement to the photographs. The movement, the perspective, and the bird's-eye view place the property in our eyes. A new dimension that adds value to the documentation of the house or property we are photographing. To fly the drone my partner Mert took into account a few basics.
Location and orientation of the house.
Time of day to record the sequences.
Flying at a suitable height and in the area delimited by the client.
Preview the drone images for the final movie mixed with other video shots.
Make sure no unwanted objects or people we don't want come out when we blow up the drone.
Color adjustments and video presets maintaining consistency with my photos.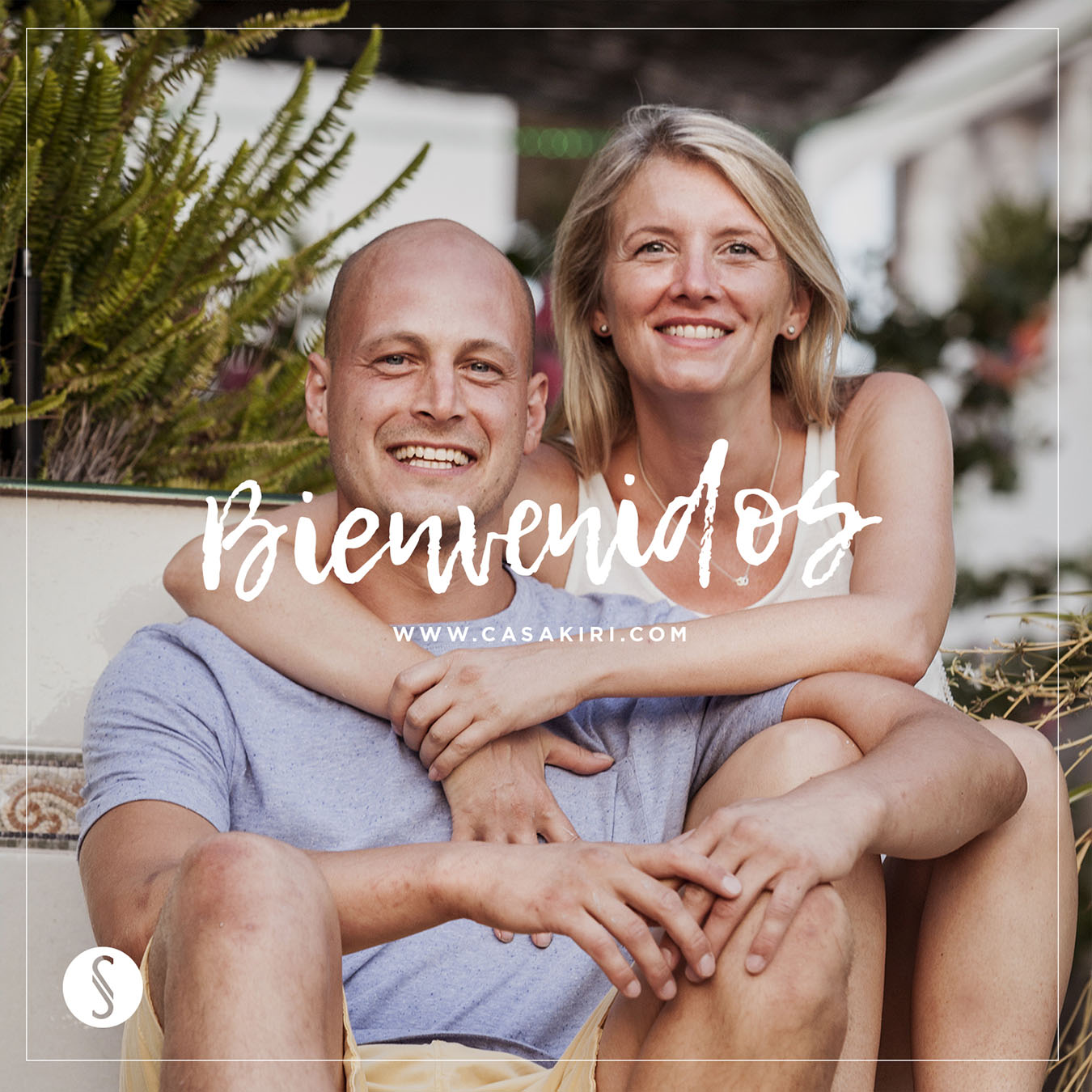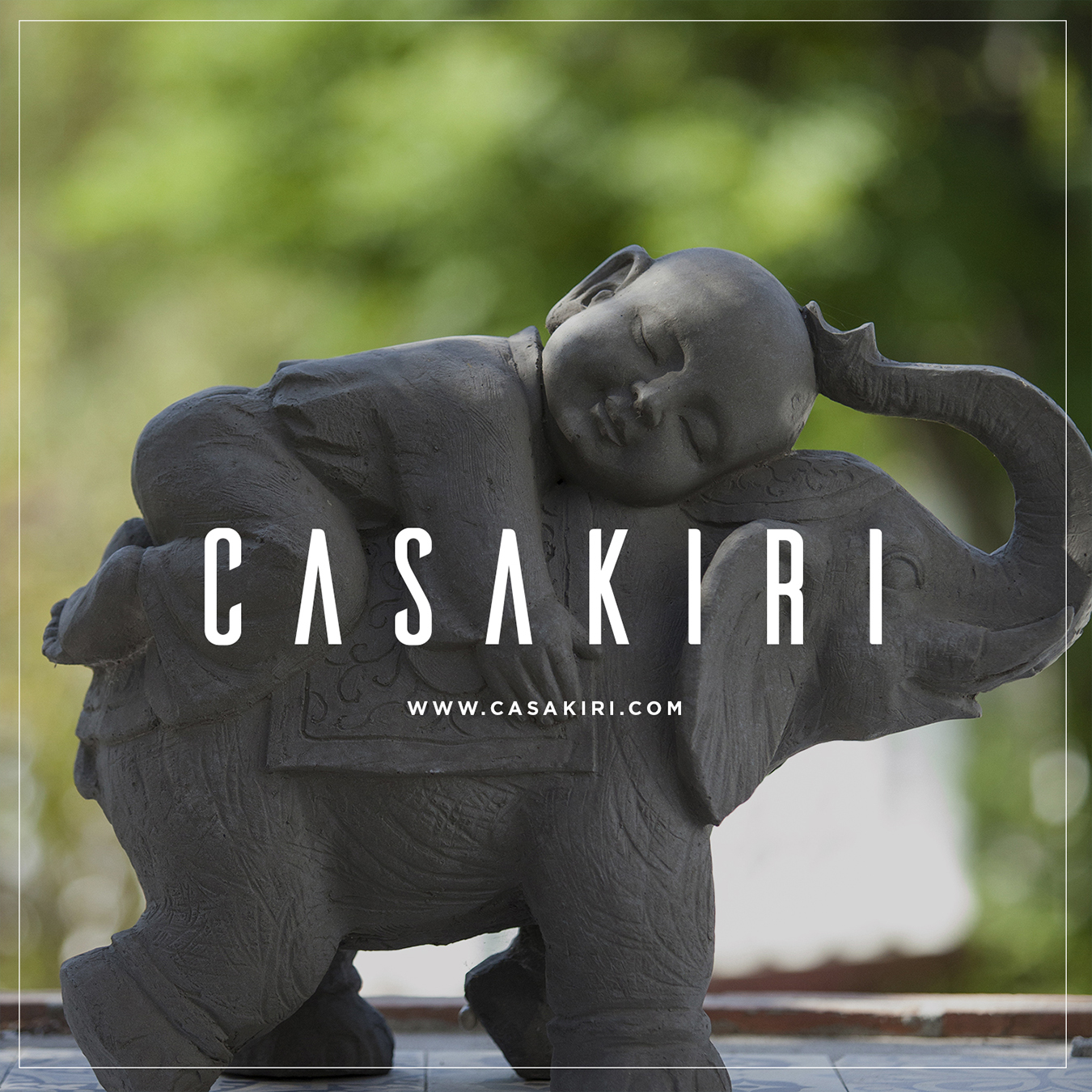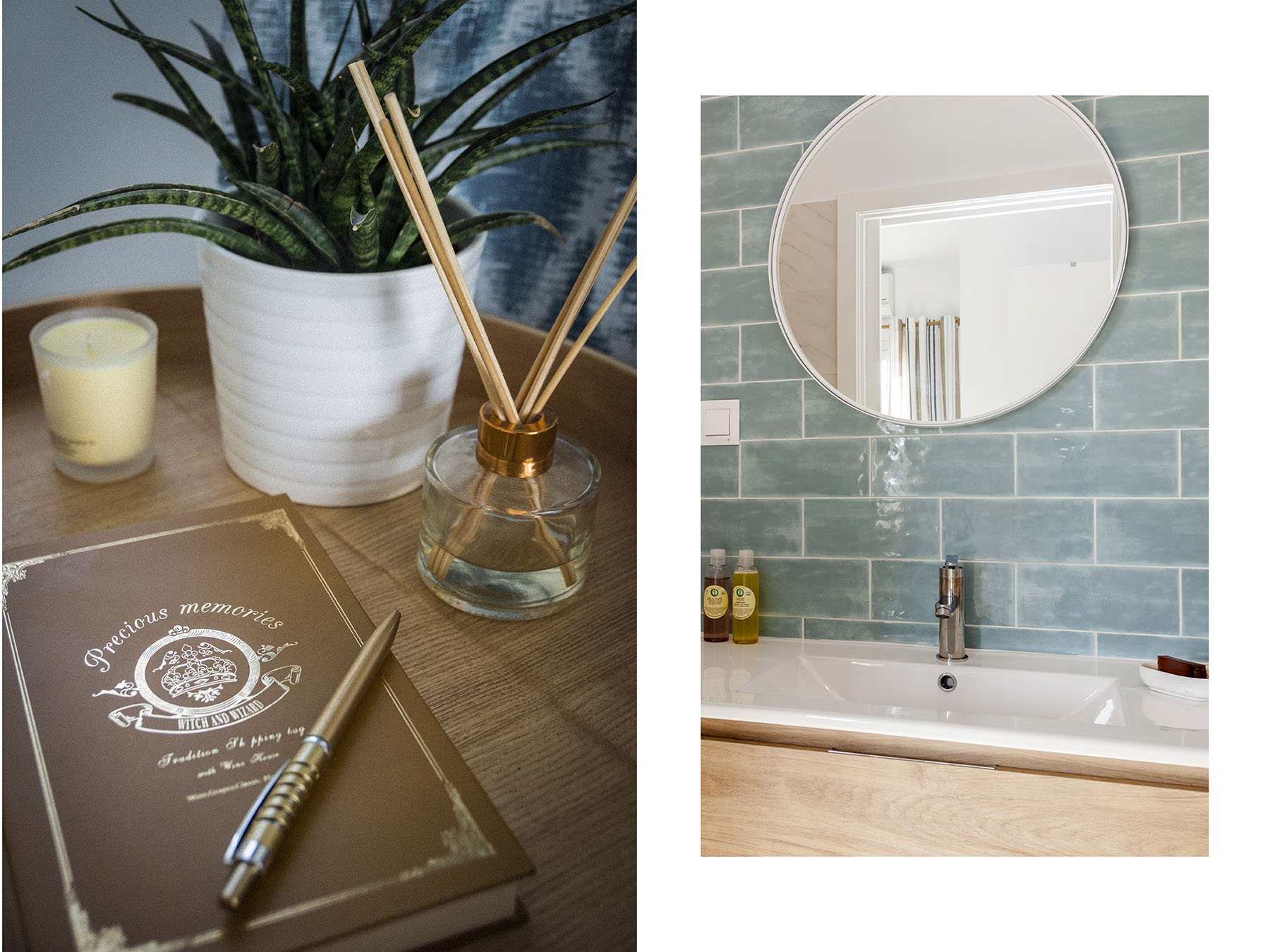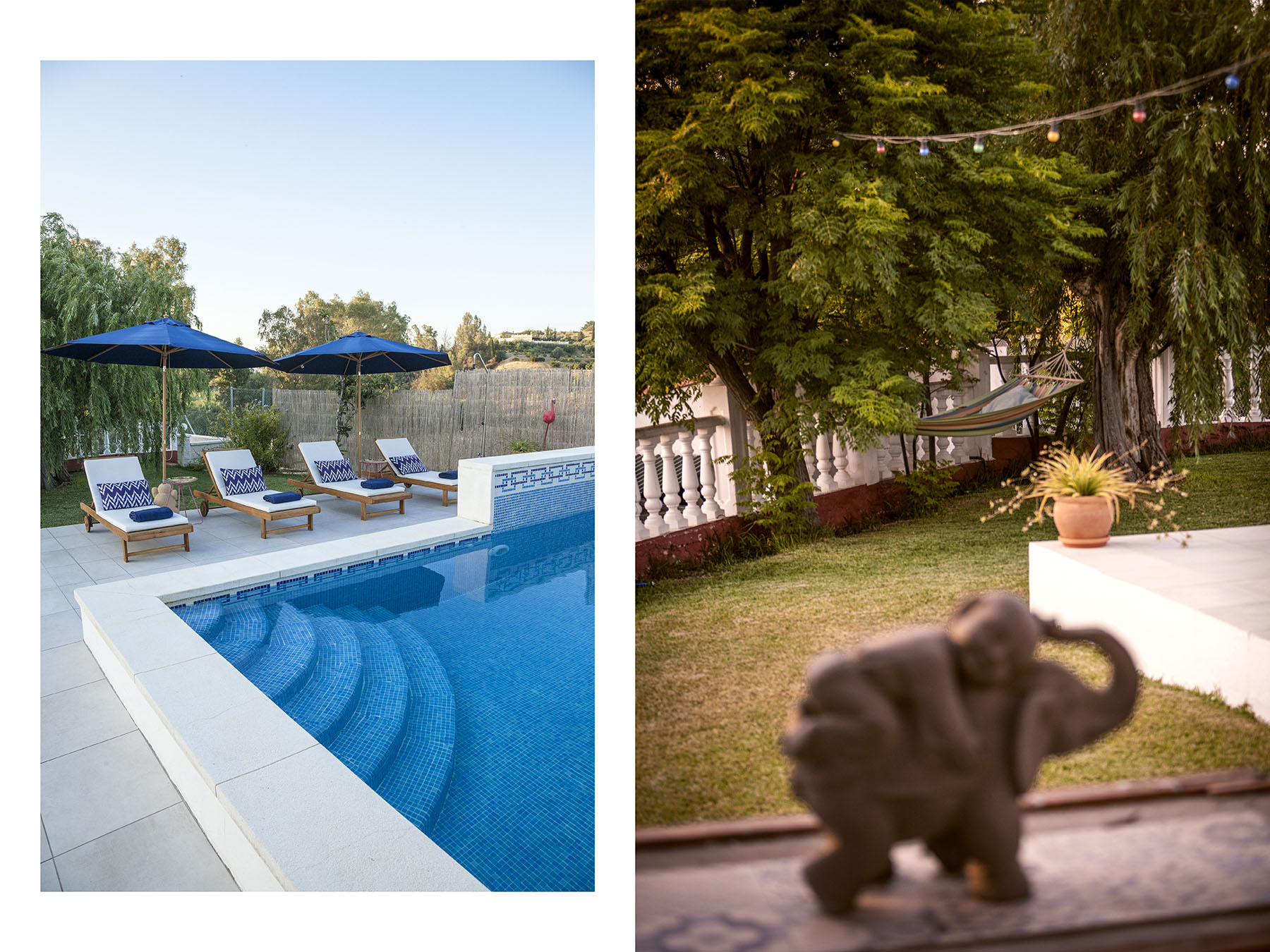 LENSES USED
Something unthinkable has been happening to me lately. I'm taking a telephoto lens to the real estate photo shoots. The aesthetics and the photographic takes, the images demanded by the clients are more and more "feel advertising". The bokeh, blur and image characteristics produced by a telephoto lens create very beautiful photos of details to be able to combine with other more panoramic photos.
I shoot at maximum aperture, in my case 2.8f and maximum focal length.
I get images with a lot of "feel" that are perfect for finishing in lightroom.
These images are combined at the layout level with overview photographs.
Many of these images are used by customers to upload to social networks.
It is increasingly common for a house or property to have its own website and networks as instagram.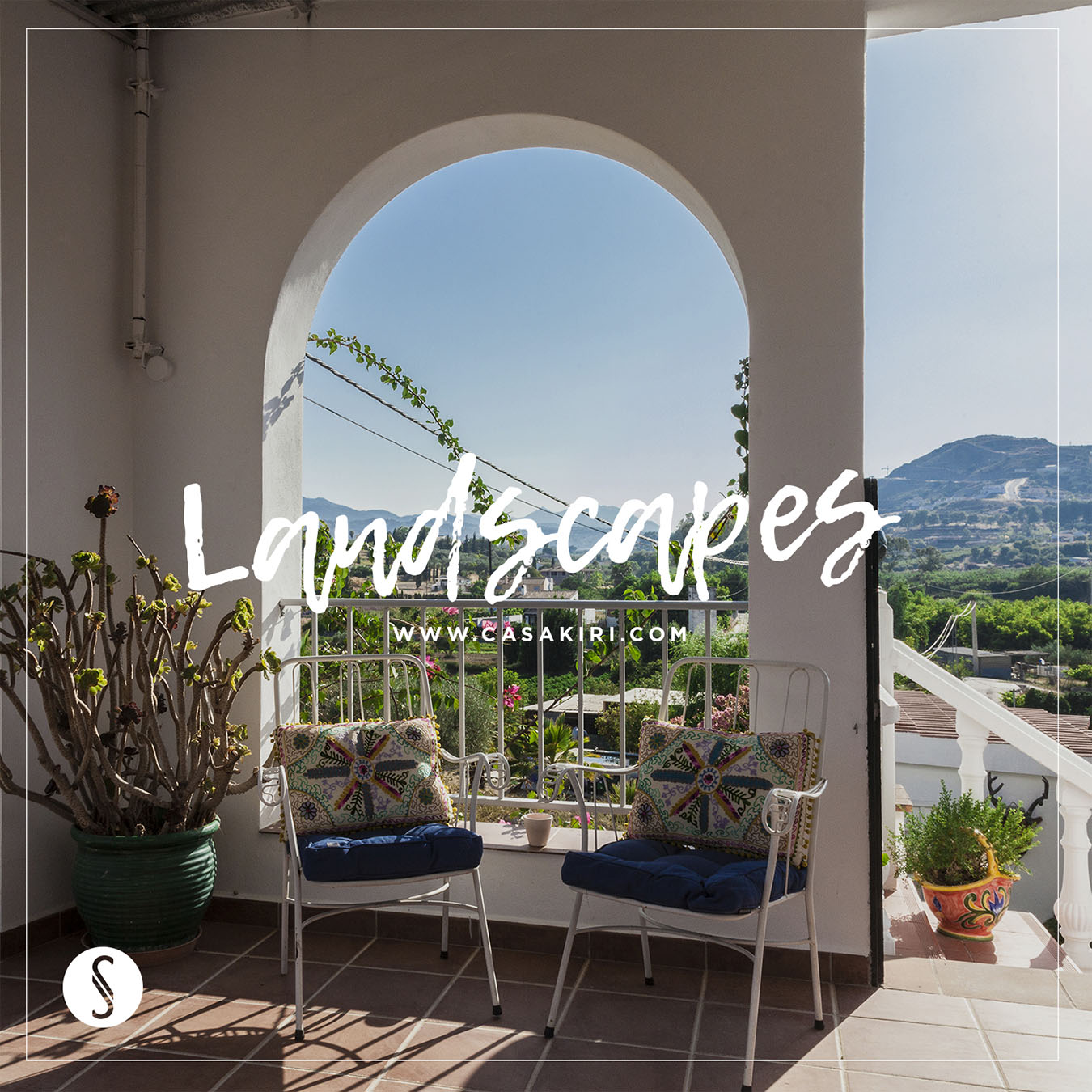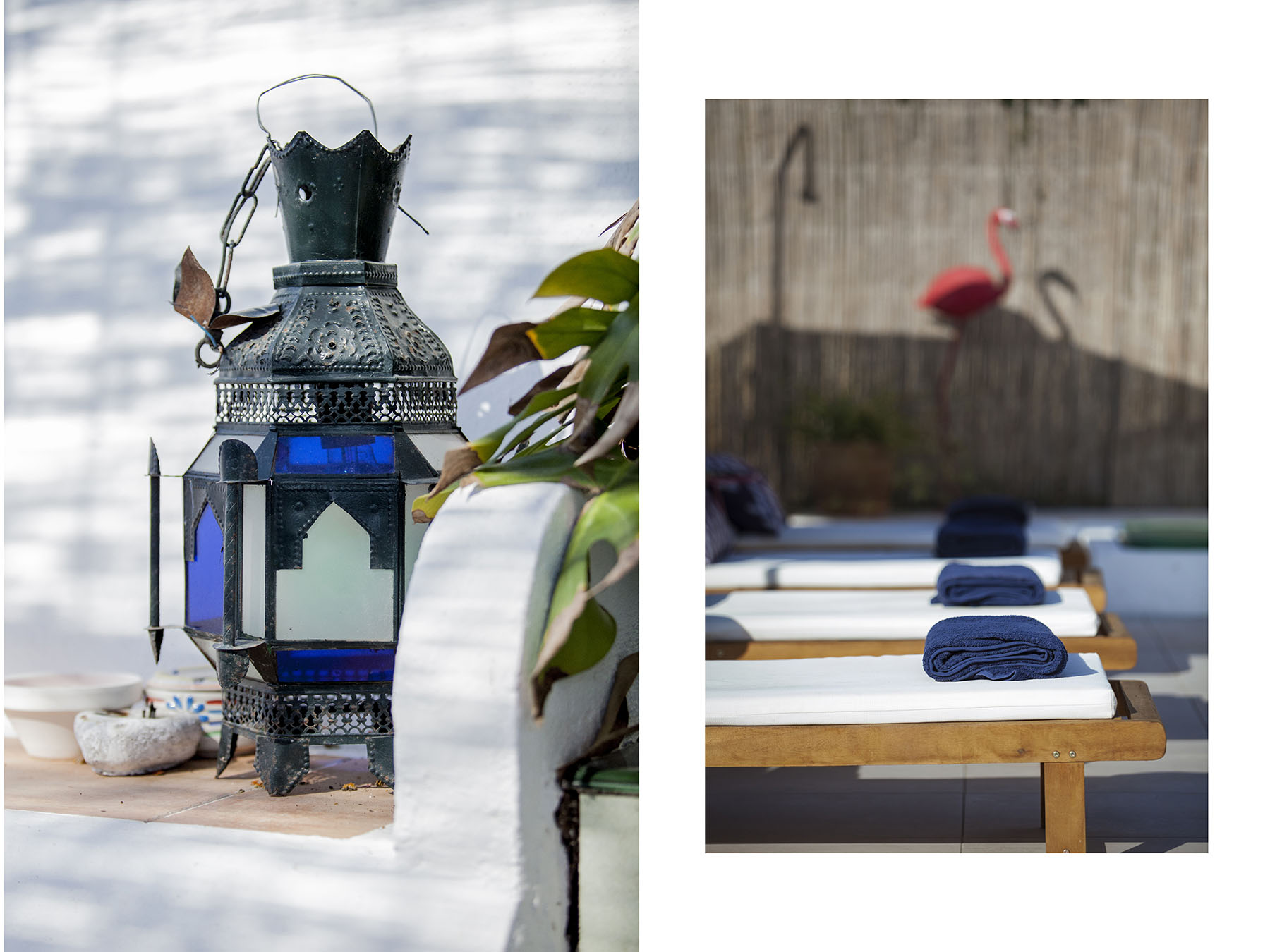 CREATING SYNERGIES
One of the advantages of working as a photographer and director of a Creative Agency is to establish synergies with other projects. "Casa Kiri" once photographed, videoed and droned and retouched in my studio turned out to be the perfect location for a new client. Coming from New York, we made for our new client "Loving Green by Emilia" all her images for her new website and health and nutrition ebook. But this, will be another next blog post.
Want to know more?